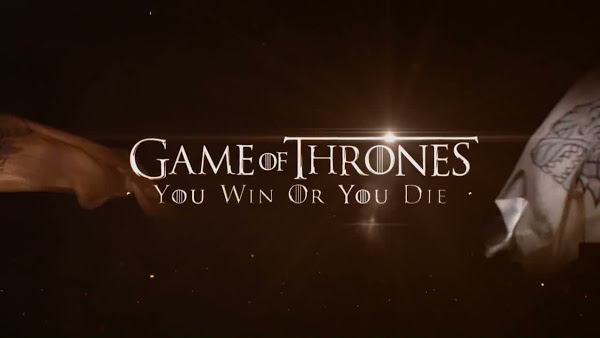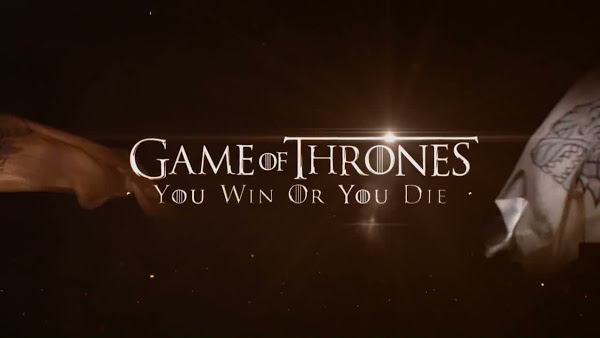 ACTUALIZADO: Ya está subtitulado el especial.


HBO acaba de publicar el especial de Game of Thrones de 22 minutos "You Win or You Die", justo 2 días antes del estreno en televisión programado. Este especial nos lleva a recordar la primera temporada, con entrevistas al elenco, nos adelanta la segunda temporada y mucho más.



No se pierdan el estreno de la segunda temporada de "Game of Thrones" este Domingo 1 de Abril en HBO.