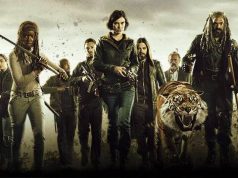 Póster oficial de la octava temporada de The Walking Dead, que se estrena el Domingo 22 de Octubre de 2017 en AMC.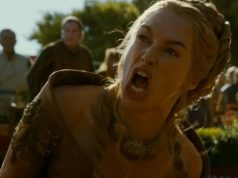 Muchos fans se quedaron con las ganas de ver Game of Thrones a través de HBO GO, ya que el servicio se encontraba caído.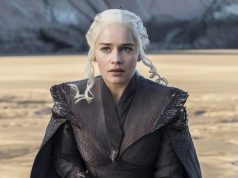 Todos los adelantos de la séptima temporada de Game of Thrones, para estar preparado para el estreno.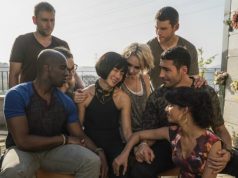 Sense8 ha sido cancelada, y no tendremos una tercera temporada...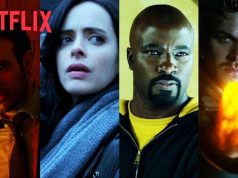 Tráiler subtitulado de The Defenders la nueva serie de Netflix que reúne a Daredevil, Jessica Jones, Luke Cage y Iron Fist. Estreno: 18 de Agosto 2017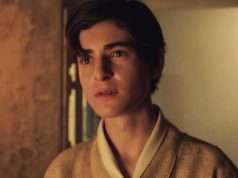 Promo subtitulada en español de Gotham 3x16, que se estrena el Lunes 1 de Mayo en FOX Estados Unidos.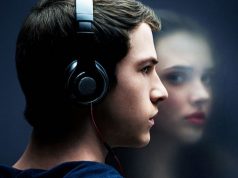 Las razones por la que 13 Reasons Why me ha gustado tanto, y qué deberías saber antes de ver la serie.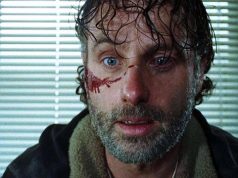 La octava temporada de The Walking Dead debería comenzar su rodaje en Mayo para poder estrenar en Octubre de 2017 los nuevos capítulos.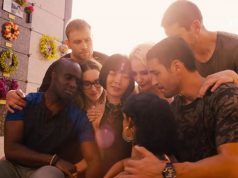 Tráiler subtitulado en español de la segunda temporada de Sense8, que se estrenará en Netlix el Viernes 5 de Mayo de 2017.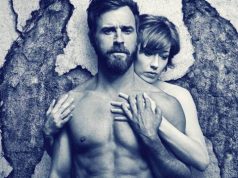 Promos subtituladas de la tercera y última temporada de The Leftovers, que se estrena este Domingo 16 de Abril en HBO.