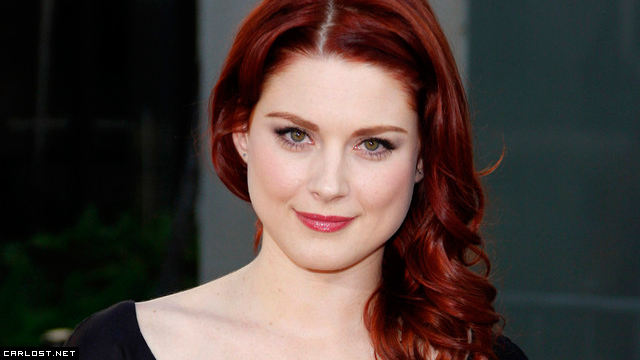 Alexandra Breckenridge tendrá un rol en las temporadas 5 y 6 de The Walking Dead.
La actriz estadounidense, conocida principalmente por su trabajo en American Horror Story, ha sido contratada para actuar en las temporadas 5 y 6 de The Walking Dead.
Breckenridge interpretará a "Samantha", y sólo se saben unas pocas cosas del personaje: "es una mujer atractiva, fuerte e inteligente pero con un lado muy vulnerable.
Es una madre con un espíritu bohemio, y una talentosa artista, aunque puede que este último talento no le sea útil a la hora de matar caminantes".
Cabe mencionar que puede que Samantha no sea el nombre real del personaje.
A continuación, suposiciones de quién podría ser Samantha:
ADVERTENCIA: SPOILERS DEL CÓMIC
Nota: el momento en el cómic en que Rick y su grupo se encuentran con el Padre Gabriel y los caníbales, es en el cómic número 61. Llegan a la Zona Segura de Alexandría en el comic 69.
Jessie Anderson: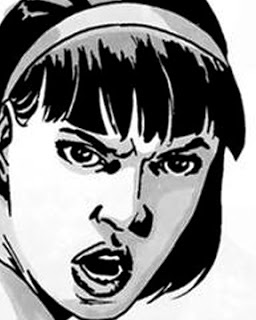 Jessie es residente de la Zona Segura de Alexandría (Alexandria Safe Zone/ASZ). Jessie estaba casada con Pete Anderson, con quien tuvo a su hijo Ron. Jessie le confesó a Rick que su esposo la golpeaba, por lo que terminó con el asesinato de Pete a manos de Rick. Jessie tiene, por un breve tiempo, una relación amorosa con este último, hasta que ella finalmente es atacada por caminantes. (Primera y última aparición: comic #78 y #83)
Magna: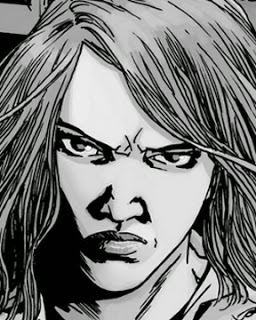 Magna, junto a un pequeño grupo de sobrevivientes, llega a la Zona Segura de Alexandría. Ella es muy desconfiada al llegar al lugar, diciendo a sus compañros que "cuando algo se ve demasiado bien para ser verdad, rara vez lo es." (Primera aparición: comic #127)
Personaje desconocido:
Como lo hicieron veces anteriores, puede que Samantha sea un personaje exclusivo de la serie de TV, ajeno al cómic y a los videojuegos.