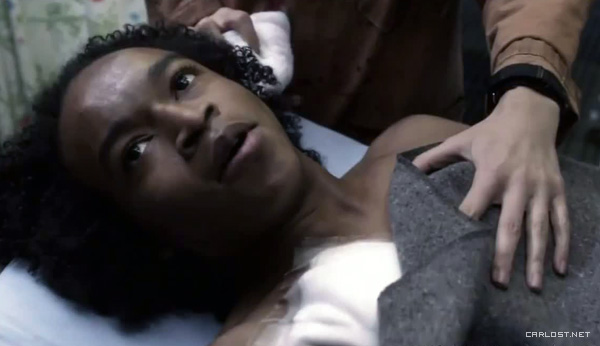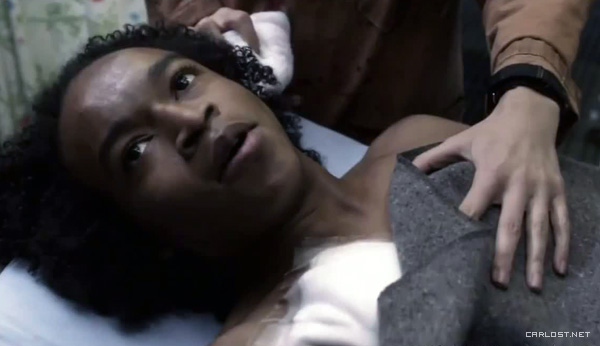 Ya podemos ver la promo de Falling Skies 2x05 "Love and Other Acts of Courage", que se estrena en TNT este Domingo 8 de Julio.

Sinopsis: Una cara familiar regresa a la 2nd Mass, pero sus intenciones son desconocidas.
Por otra parte, un skitter es capturado y llevado al campamento como prisionero.
es apresado en el campamento. Y Hal se conecta más con Maggie, quien va revelando más detalles acerca de su pasado.