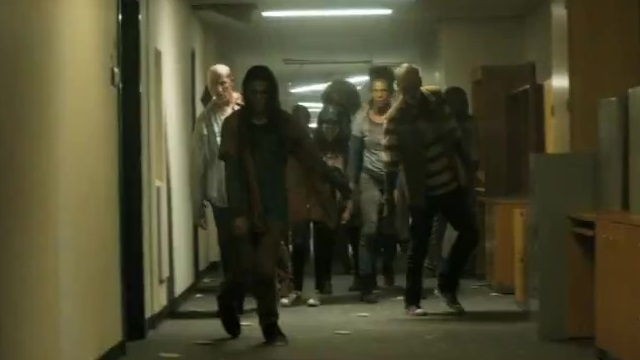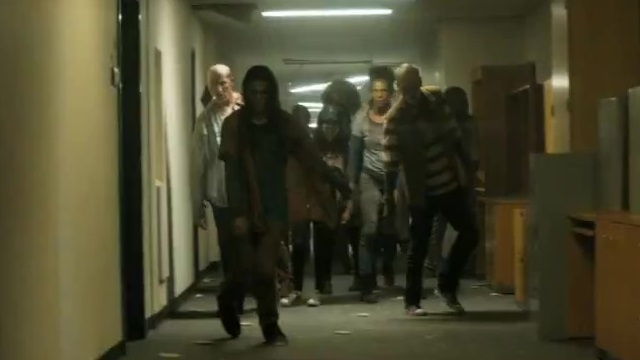 Sinopsis, promos y sneak peeks del próximo capítulo de Fear The Walking Dead 1x06 "The Good Man", el final de temporada que se estrena el Domingo 4 de Octubre en AMC.

Fear The Walking Dead S01E06 'The Good Man' (Final de Temporada)
Sinopsis: Mientras el malestar social crece, y los muertos se hacen cargo, Travis y Madison tratan de idear maneras de proteger a sus familias.
La segunda temporada de la serie se estrenará el 2016 y tendrá 15 capítulos.