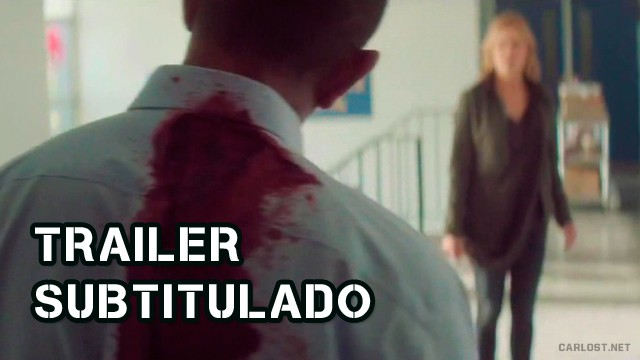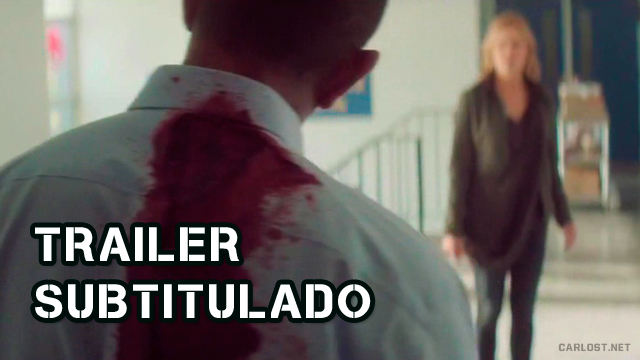 Tráiler subtitulado en español de la primera temporada de Fear The Walking Dead, que se estrenará mundialmente el Domingo 23 de Agosto de 2015 en AMC.

El primer capítulo de
Fear The Walking Dead
tendrá una duración de 90 minutos, y se estrenará en AMC el Domingo 23 de Agosto de 2015.
En Latinoamérica, la serie se estrenará el mismo día que Estados Unidos. En Chile/Argentina el estreno será a las 22 horas, y se transmitirá con subtitulos en español, mientras que las repeticiones de los capítulos serán en audio español latino.
En AMC España el capítulo se estrenará a las 03:30 horas de forma simultánea a EEUU y volverá a emitirse, en primetime, el Lunes 24 de Agosto a las 22:10 horas.
Version Original
Version Subtitulada

La serie complementaria al éxito mundial "The Walking Dead", "Fear the Walking Dead" nos remonta a las primeras semanas del apocalípsis zombie – un momento en que el mundo cambió rápidamente por razones desconocidas, antes que nadie pudiera entender lo que ocurría y cuando la vida de todos cambió súbitamente de una forma inesperada.
Los productores ejecutivos de la serie son Robert Kirkman, Gale Anne Hurd, Greg Nicotero, David Alpert y David Erickson, El programa es una producción de AMC Studios. El coproductor ejecutivo Adam Davidson, quien dirigió el programa piloto, es también el director del segundo y tercer episodios.
Ambientada en la ciudad de Los Angeles, la serie está protagonizada por Kim Dickens como Madison; Cliff Curtis como Travis; Frank Dillane como Nick, y Alycia Debnam-Carey como Alicia, Elizabeth Rodríguez como Liza, Rubén Blades como Daniel, Mercedes Mason como Ofelia y Lorenzo James Henrie como Chris.