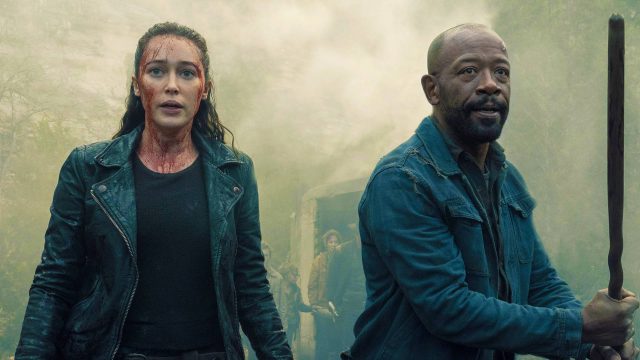 AMC compartió las primeras fotos de la quinta temporada de Fear The Walking Dead, que incluye escenas de los tres primeros episodios de la temporada.

En las imágenes podemos ver a Alicia (Alycia Debnam-Carey), Morgan (Lennie James), Strand (Colman Domingo), John Dorie (Garret Dillahunt), June (Jenna Elfman), Charlie (Alexa Nisenson), y la nueva incorporación que se suma directamente desde The Walking Dead, Dwight (Austin Amelio).

Dwight se convierte en el segundo personaje en formar parte del crossover entre The Walking Dead y FearTWD, luego de Morgan en la cuarta temporada.
Fear The Walking Dead 5x01
Fear The Walking Dead 5x02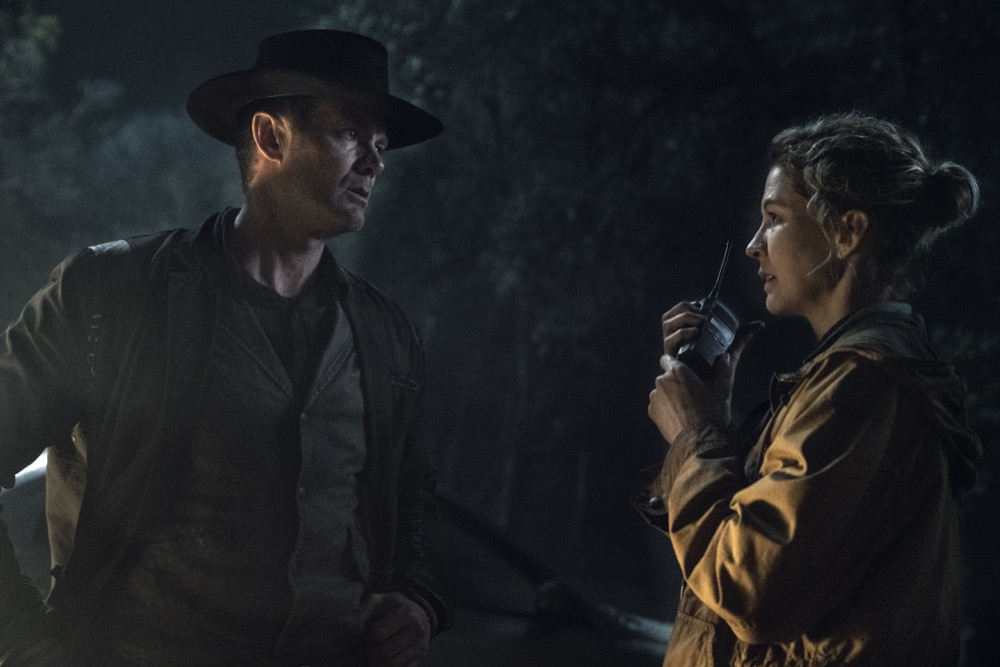 Fear The Walking Dead 5x03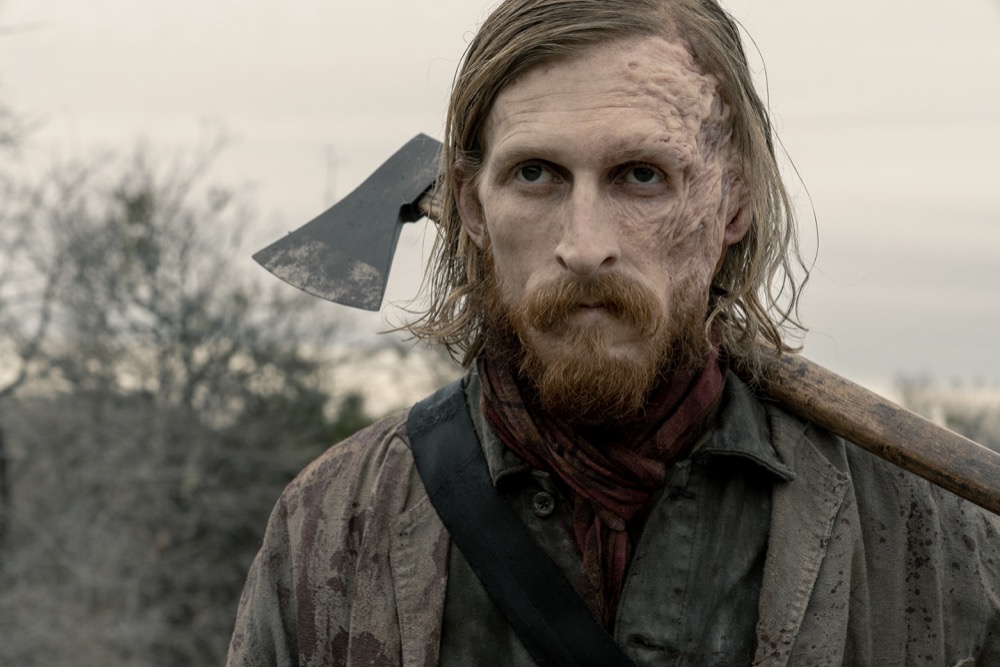 Crédito fotos: Ryan Green/AMC
¿Y cuándo se estrena la quinta temporada de Fear The Walking Dead?
Por el momento no hay una fecha de estreno confirmada, pero si se estrenara una vez finalizada la novena temporada de The Walking Dead, entonces sería en abril 2019.
Sin embargo, en abril, AMC emitirá los domingos la serie 'Killing Eve', por lo que si no comparte la noche de los domingos con Fear, entonces la nueva temporada de FearTWD se estaría estrenando en junio 2019.