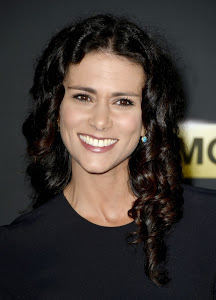 Este Jueves 3 de Octubre se llevo a cabo la fiesta de estreno de la cuarta temporada de The Walking Dead en Universal CityWalk, California.
Al evento asistieron miembros del elenco que ya todos conocemos, y también algunas caras nuevas que se sumarán en la cuarta temporada. Todas las fotos y mas detalles a continuación.

La cuarta temporada de The Walking Dead se estrena en AMC el Domingo 13 de Octubre, en FOX España el Lunes 14 de Octubre y en FOX Latinoamérica el Martes 15 de Octubre.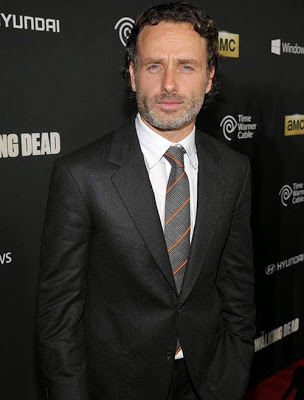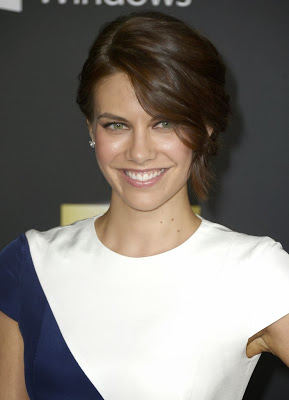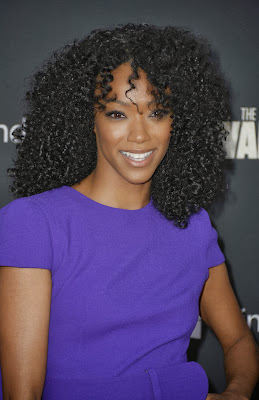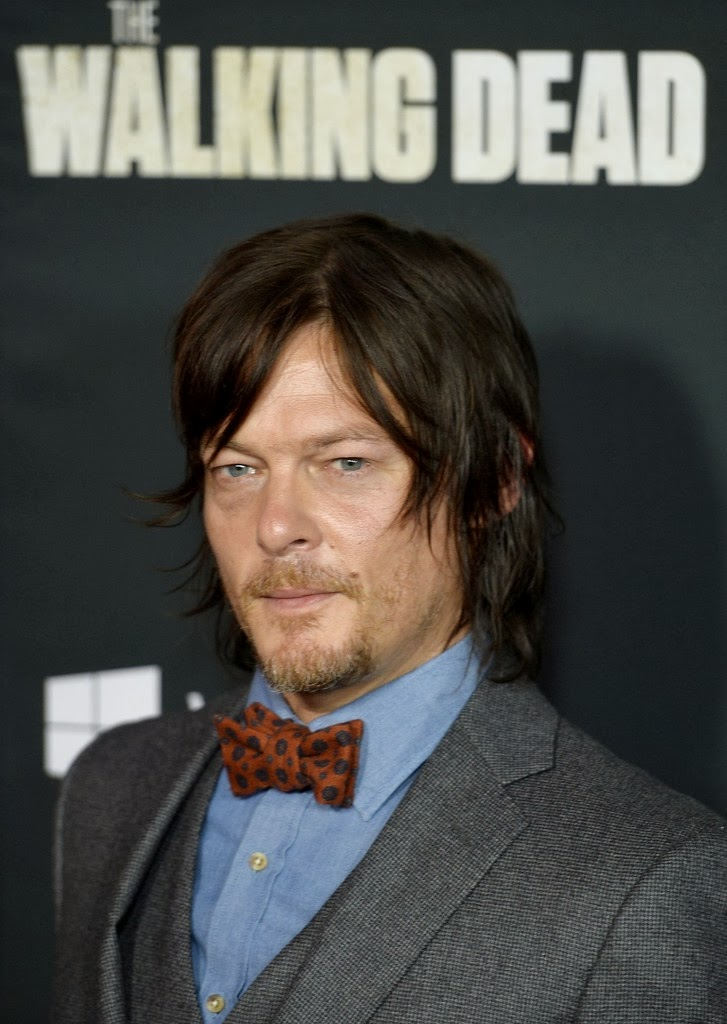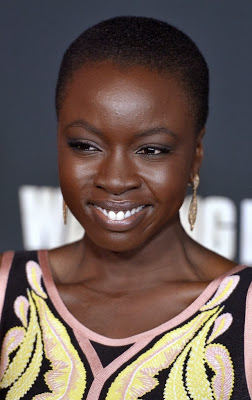 Y como pueden ver, ya se ha llevado a cabo la fiesta del estreno de esta nueva temporada, a la cual acudió gran parte del elenco de la serie: Andrew Lincoln (Rick Grimes), Lauren Cohan (Maggie), Sonequa Martin-Green (Sasha), Norman Reedus (Daryl Dixon), Danai Gurira (Michonne), Scott Wilson (Hershel), Steven Yeun (Glenn), Chad Coleman (Tyreese) y Emily Kinney (Beth),
Además nuevos miembros del elenco se hicieron presentes, como es el caso de Alanna Masterson quien se rumorea interpretará a Tara Chalmers. y el actor Vincent Martella quien será Patrick, uno de los nuevos sobrevivientes que compartirá con el grupo en la prisión. En el trailer se le puede ver acompañando a Carl.
También asistió al evento Melissa Ponzio a quien conocimos al final de la tercera temporada, en el papel de Karen.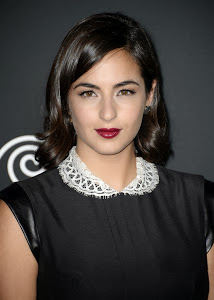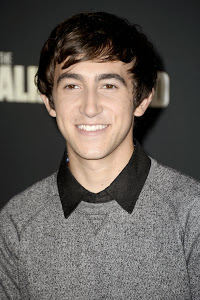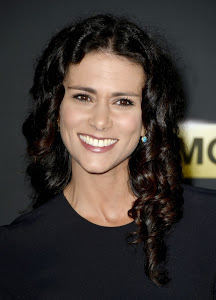 Pueden ver todas las fotos del evento en el album de fotos en Facebook: