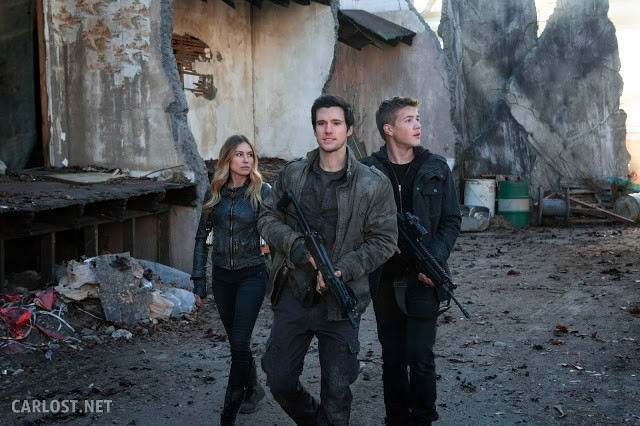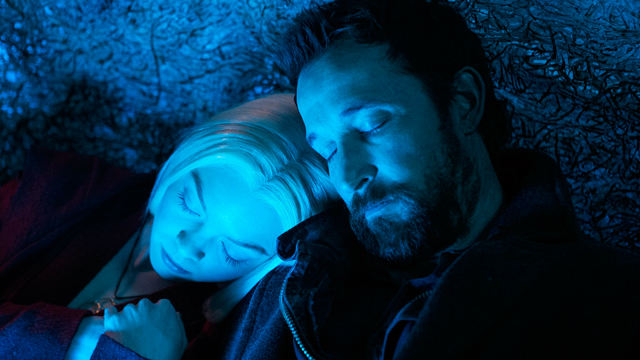 Fotos promocionales y sinopsis del final de temporada de Falling Skies: 4x11 "Space Oddity" + 4x12 "Shoot The Moon",que se estrena el Domingo 31 de Agosto en TNT Estados Unidos, y el Lunes 1 de Septiembre en TNT Latinoamérica.

El final de temporada está compuesto por 2 capítulos, y por eso tiene una duración de 2 horas.
Falling Skies S04E11 "Space Oddity" (Season Finale 1/2)
Sinopsis: La misión de Tom para destruir la fente de poder Espheni se complica con el regreso de Lexi.
Lexi se ve forzada a tomar medidas extremas con el fin de salvarle la vida a su padre, y la de ella misma, luego de un mal funcionamiento del beamer.
Mientras tanto, la 2nd Mass teme un ataque Espheni inminente por parte del Jefe al cual Tom quemó.
Dirigido por Olatunde Osunsanmi; escrito por M. Raven Metzner; creado por Robert Rodat.
Falling Skies S04E12 "Shoot The Moon" (Season Finale 2/2)
Sinopsis: Con la supervivencia de la humanidad en sus manos, Tom y Lexi deben derrotar al enemigo mortal de Tom, y encontrar una forma de destruir la omnipotente fuente de poder Espheni.
Mientras tanto, una nueva y aterradora bomba Espheni se deja caer en Chinatown, inmovilizando a la 2nd Mass, y preparándolos para la Skitterización Humana.
Dirigido por Greg Beeman; escrito por David Eick; creado por Robert Rodat.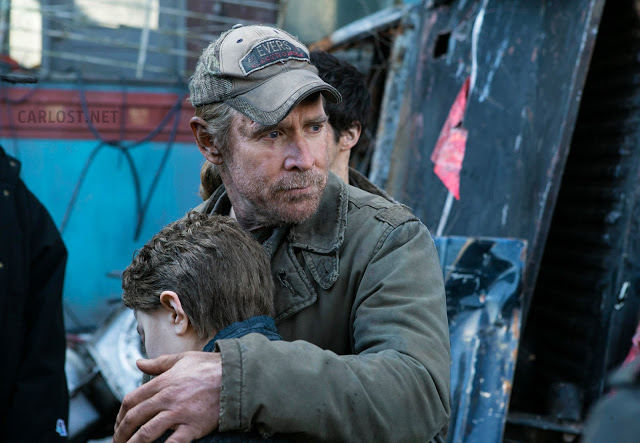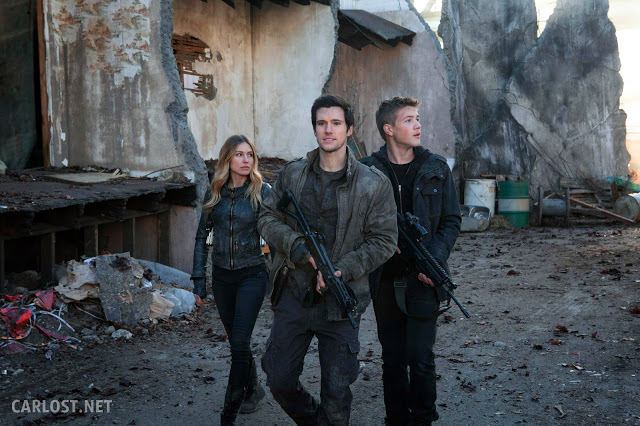 Más adelantos en video del final de temporada: Promo + Sneak Peek