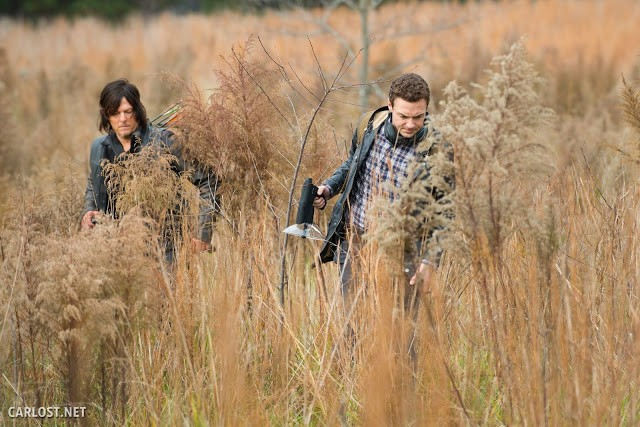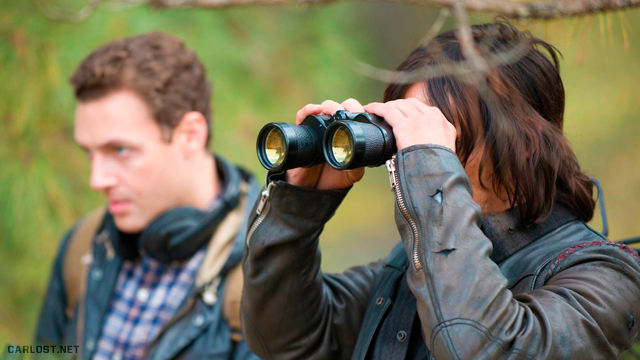 Fotos promocionales del final de temporada de The Walking Dead 5x16 "Conquer" (Conquistar), que se estrena el Domingo 29 de Marzo en AMC y FOX Latinoamérica.

The Walking Dead S05E16 "Conquer"
Sinopsis: En el final de temporada, Daryl se encuentra en problemas cuando se encuentra afuera. Mientras tanto, en Alexandria, Rick y su grupo continúan sintiéndose como extraños, mientras que el peligro acecha cerca de las puertas.
Más adelantos: Promos + Sneak Peeks subtitulados.
Fecha de emisión: Domingo 29 de Marzo de 2015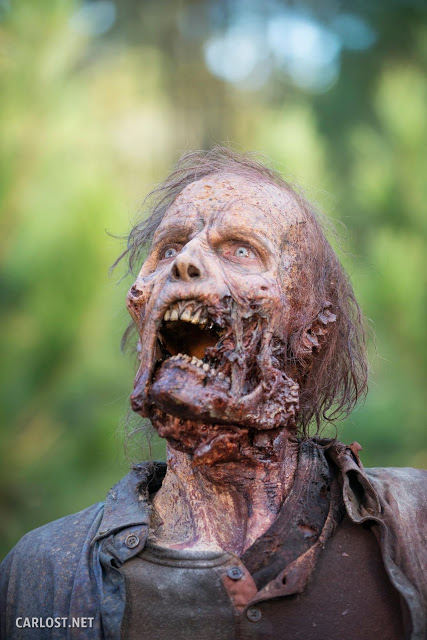 Walker en The Walking Dead 5x16 "Conquer" (Final de Temporada)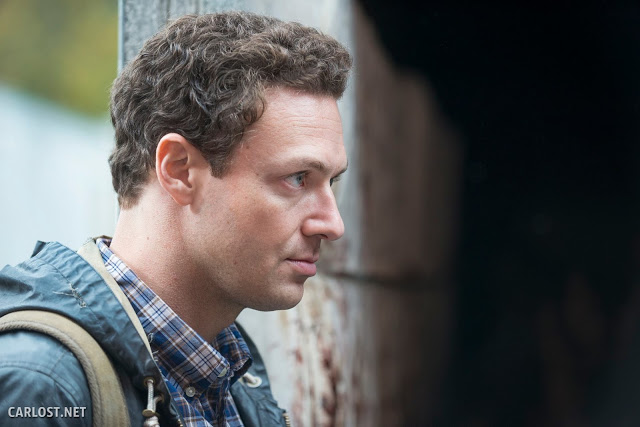 Aaron (Ross Marquand) en The Walking Dead 5x16 "Conquer" (Final de Temporada)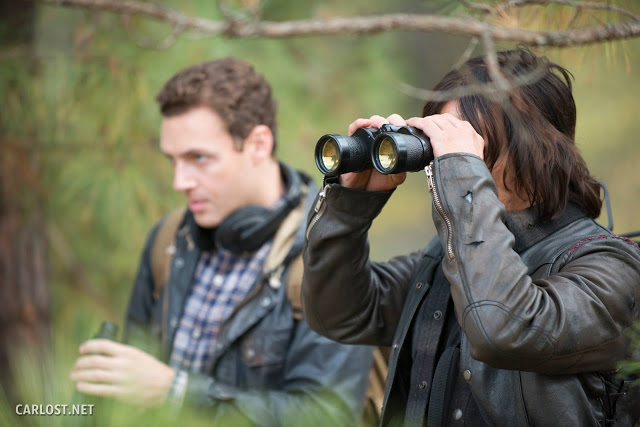 Aaron (Ross Marquand) y Daryl Dixon (Norman Reedus) en The Walking Dead 5x16 "Conquer" (Season Finale)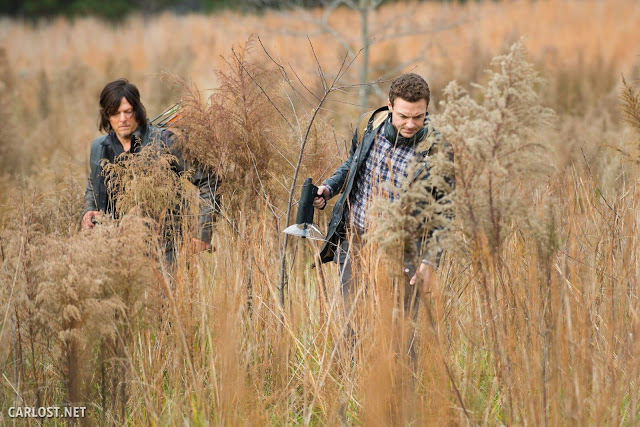 Daryl Dixon (Norman Reedus) y Aaron (Ross Marquand) en The Walking Dead 5x16 "Conquistar" (Final de Temporada)
Fotos: Gene Page / AMC