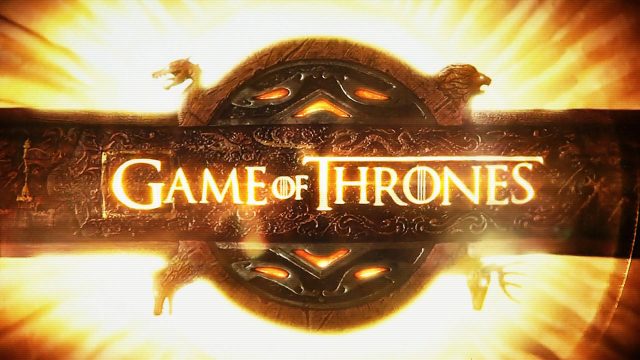 Ya podemos ver la primera imagen oficial de temporada final de Game of Thrones, la cual se estrenará el 2019 en HBO.

Entertainment Weekly ha publicado la portada de su nueva edición del 9 de noviembre, que está dedicada a la octava y última temporada de Game of Thrones.
En ella podemos ver a Emilia Clarke y Kit Harington, personificados como Daenerys Targaryen y Jon Snow, abrazados en la nieve, en la primera foto oficial, desde el set de la temporada final.
Los actores tuvieron diez agotadores meses de rodaje, con el fin de que cada detalle de las últimas horas de la serie sean lo más excelente posible.
Esta última temporada solo tendrá 6 episodios, y se estrenará el 2019 en HBO.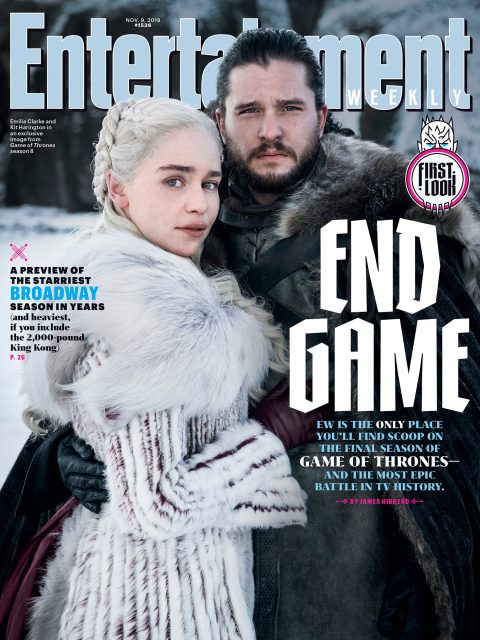 Esta edición de la revista incluye un especial de la temporada final de Game of Thrones, y todo el secretismo que ha mantenido.
Desde la emocionante lectura del guión hasta recrear una de las batalles más grandes en la serie, además de los misterios de la trama de los últimos 6 episodios, directamente desde el set de rodaje en Irlanda del Norte.
"Se trata de que todos estos personajes dispares se unan para enfrentar a un enemigo común, lidiando con su propio pasado y definiendo la persona que quieren ser ante una muerte segura", dice el co-productor ejecutivo Bryan Cogman.
"Es una temporada final increíblemente emocionante, inquietante, agridulce y creo que honra mucho lo que [el autor George R.R. Martin] se propuso hacer, que es dar la vuelta a este tipo de historia".