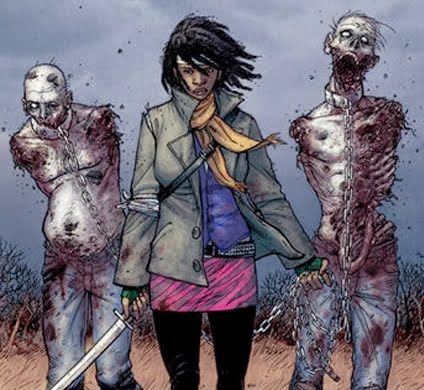 Esta noche, luego del último episodio de The Walking Dead, durante "Talking Dead" fue confirmado el nombre de la actriz que interpretará a Michonne en la tercera temporada de la serie, y la actriz será...

Danai Gurira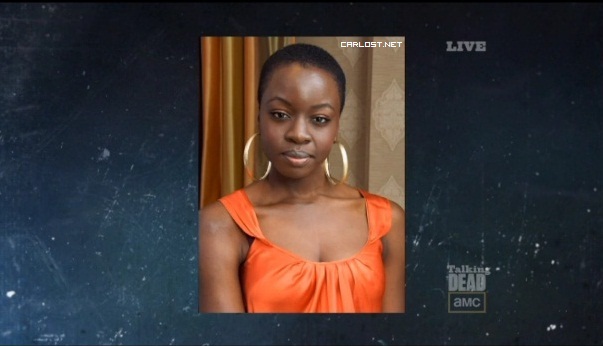 Gurira recientemente participó en la serie de HBO 'Treme', y anteriormente en series como 'Lie to Me' y 'Law & Order'.
¿Qué les parece? ¿Acertada decisión o tenían la esperanza de que fuera otra actriz?