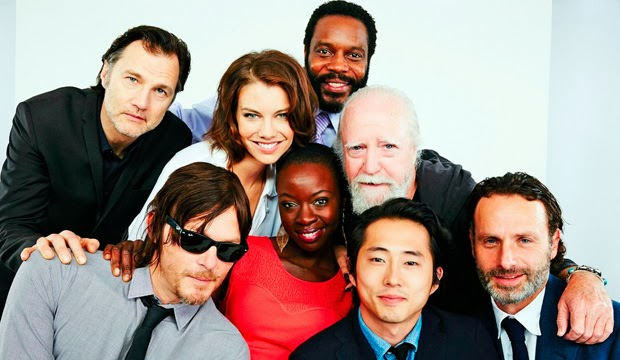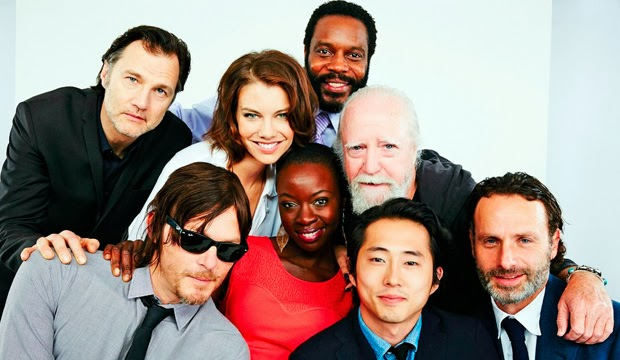 ¡Ya es oficial! Hoy AMC anunció que ha renovado The Walking Dead por una quinta temporada, la cual se estrenará en 2014, seguramente en el mes de Octubre, como ha ocurrido con las temporadas previas.

La serie que estrenó su cuarta temporada el pasado 13 de Octubre, obtuvo un récord de audiencia con la emisión del episodio 4x01 "30 Days Without An Accident", el cual fue visto en Estados Unidos por 16 millones de personas en vivo, y por un total de 20.2 millones considerando las repeticiones.
Charlie Collier, el presidente de AMC se expresó muy contento de poder renovar la serie por una nueva temporada:
"Esta es una serie que ha borrado las distinciones entre cable y tv abierta.
Su creciente base de fanáticos ha crecido cada temporada, más recientemente - y más notablemente - con el estreno de la cuarta temporada a principios de este mes, que rompió todos los récords de audiencia de la serie y se convirtió en la transmisión no deportiva más grande en la historia del cable. En nombre del increíble equipo, en ambos lados de la cámara, gracias a los fans."
Fuente: AMC
En la quinta temporada Scott Gimple seguirá siendo el showrunner de la serie, y la producción ejecutiva estará a cargo de Robert Kirkman, Gale Anne Hurd, David Alpert, Greg Nicotero y Tom Luse.
Como ven, tendremos The Walking Dead por un buen tiempo más. Y la pregunta que surge es:
¿Quién no logrará llegar vivo a la 5ta temporada? Con la infección como una nueva amenaza, cualquiera puede morir...