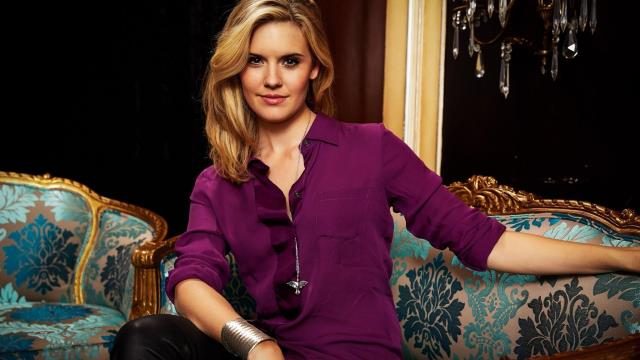 Maggie Grace (Lost, Taken) se ha unido al elenco estable de la cuarta temporada de Fear The Walking Dead.

Por el momento no se conocen detalles de su personaje.
En la serie, compartirá elenco con Kim Dickens, Frank Dillane, Alycia Debnam-Carey, Colman Domingo y Danay Garcia, además de nuevos nombres que pasan al elenco estable como Garret Dillahunt, Jenna Elfman y Lennie James, que interpreta a Morgan en The Walking Dead, y se suma a FearTWD como parte del crossover entre las dos series.
A Maggie Grace la conocemos principalmente por su rol de Shannon Rutherford en la serie Lost de ABC, también por ser Kim Mills en la saga de "Taken", y como Irina en la saga de Twilight.
La producción de FearTWD se ha movido desde Baja California (México), hasta Texas, donde se llevarán a cabo las grabaciones de los nuevos episodios.
La cuarta temporada de Fear The Walking Dead se espera que se estrene a mediados del 2018.