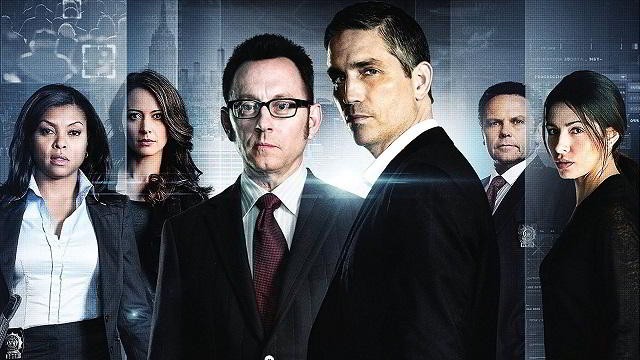 Luego de mucho tiempo de espera, finalmente CBS ha dado a conocer la fecha de estreno de la quinta temporada de Person of Interest, la cual se ha confirmado que será la última temporada de la serie.

La última vez que vimos Person of Interest en pantalla, fue para el final de la cuarta temporada el 5 de Mayo de 2015, y sólo casi un año después, podremos ver la continuación, ya que CBS ha confirmado que la quinta temporada se estrenará el Martes 3 de Mayo de 2016, a las 10pm (Hora Este de Estados Unidos)
Pero eso no es todo, ya que también han dado a conocer que la serie se emitirá dos veces a la semana, los Lunes y los Martes, de manera que la serie se emitirá entre Mayo y Junio de 2016.
Luego del anuncio de la fecha de estreno, el sitio IGN publicó un mensaje de los productores ejecutivos de la serie, Jonathan Nolan y Greg Plageman, en el que confirman que esta será la última temporada de la serie:
"Estamos extremadamente emocionados de poder compartir esta última temporada con los fans. Estamos eternamente agradecidos de nuestro maravilloso elenco y equipo, así como de nuestros compañeros en el estudio y el canal.
Por sobretodo, nos gustaría darle las gracias a los fans de la serie - los mejores fans en el mundo. Esta subversiva pequeña paranoia-inducida cyperbunk-thriller es para ustedes, y no hubiera sido posible sin su apoyo.
Mientras que la vida ha llegado a imitar a Person of Interest, ha sido un gran privilegio trabajar en la serie durante estas cinco temporadas. Ya no podemos esperar a que experimenten este emocionante y último capítulo."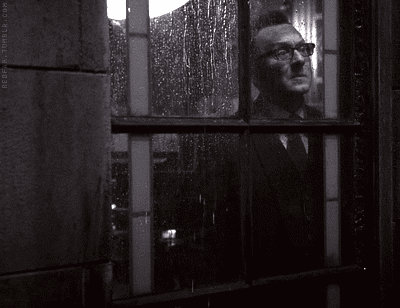 Del elenco, sólo Kevin Chapman (Fusco) se ha expresado en Twitter:
So you may have heard @PersonInterest is OVER. THANK YOU FOR BEING THE BEST FANS A GUY COULD ASK FOR! Now to go out back and shoot FUSCO!

— Kevin Chapman (@POIFUSCO) 16 de marzo de 2016

"Ya habrán escuchado que Person of Interest se acaba. ¡Gracias a ustedes por ser los mejores fans que un sujeto podría pedir!"
La verdad es que me da mucha tristeza leer estas declaraciones, ya que es una de mis series favoritas, y no me gusta el trato que le está dando CBS en este ciclo final. Están tratando a la serie como si fuera algo de 'poco interés' y que hubiera que terminar lo más pronto posible, cuando en realidad es una serie con mucho potencial, con temática muy actual, y que no le iba mal en rating, y que este año incluso ganó el People's Choice Award que lo entrega la gente, a Mejor Drama Criminal.
Si hay que ver algo positivo de esto es que no habrán cliffhangers o historias que quedarán a medias, ya que J.J Abrams, productor ejecutivo de la serie dijo en Enero de este año, que la quinta temporada fue concebida con el fin en mente, y conduce a un correcto final de serie.
Para los que sí veremos la serie, estas son las fechas de emisión que tendrán los capítulos de la quinta temporada de Person of Interest:
5x01 : Martes 3 de Mayo
5x02 : Lunes 9 de Mayo
5x03 : Martes 10 de Mayo
5x04 : Lunes 16 de Mayo
5x05 : Martes 17 de Mayo
5x06 : Lunes 23 de Mayo
5x07 : Martes 24 de Mayo
5x08 : Lunes 30 de Mayo
5x09 : Martes 31 de Mayo
5x10 : Lunes 6 de Junio
5x11 : Martes 7 de Junio
5x12 : Lunes 13 de Junio
5x13 (Final de Temporada) : Martes 21 de Junio
¿Será este el final definitivo de la serie? ¿Podrá continuar la serie en otro canal o plataforma como Netflix? Habrá que estar atentos, seguir apoyando a la serie en las diversas redes sociales, y mantener la esperanza, pero como dice Harold, la esperanza es dolorosa.