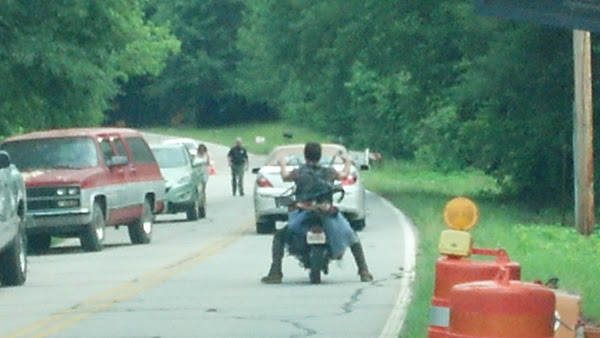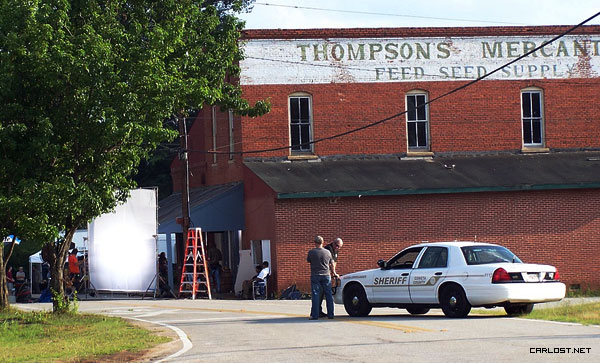 Como sabemos, ayer Lunes 7 de Mayo comenzó oficialmente el rodaje de la tercera temporada de The Walking Dead en Georgia, y ya tenemos las primeras fotos desde el set, y algunas descripciones de las escenas que se filmaron, y qué personajes estuvieron involucrados.
Contiene SPOILERS.

Lunes 7 de Mayo, 2012
Primer día de rodaje, fotos gracias a Richard Cole y Daniel Day.
El equipo de The Walking Dead estuvo filmando en una tienda de alimentos abandonada y en el set se pudo ver nada más ni nada menos que a Michonne!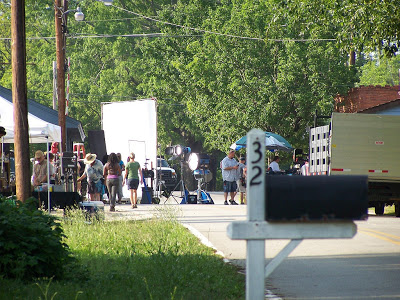 Danai Gurira (Michonne) con polera morada.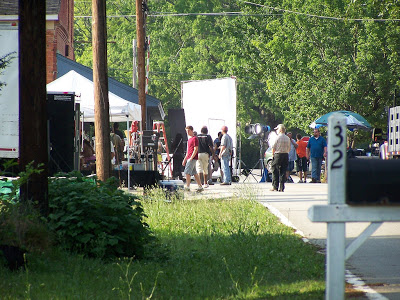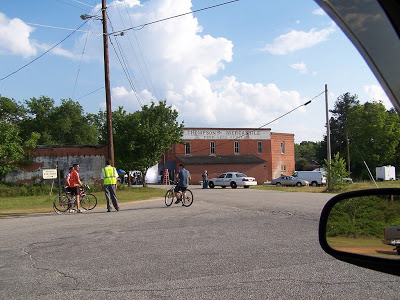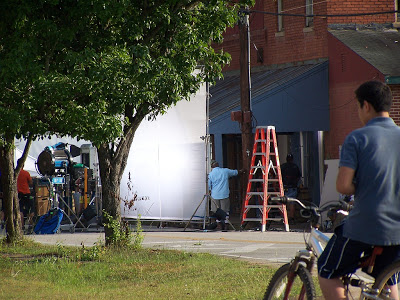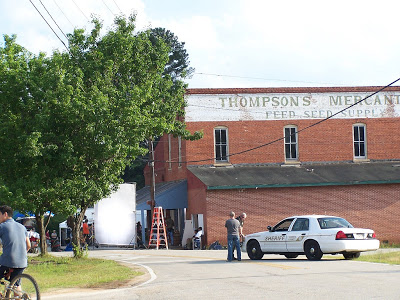 Más fotos de la tienda de alimentos, luego de la filmación.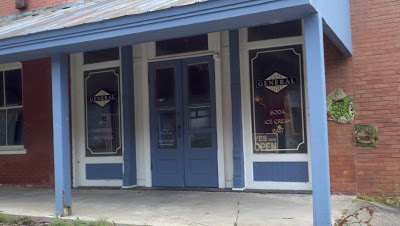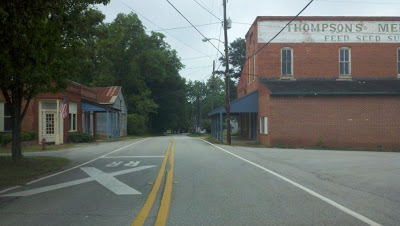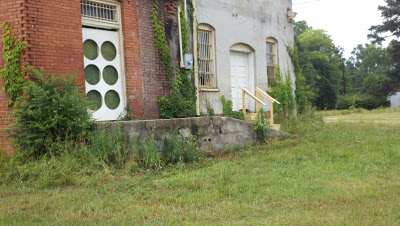 Parte trasera de la tienda de alimentos

También hay reportes de que estuvieron filmando en este lugar, pero en el interior.
En la primera foto se va retirando el camión de iluminación.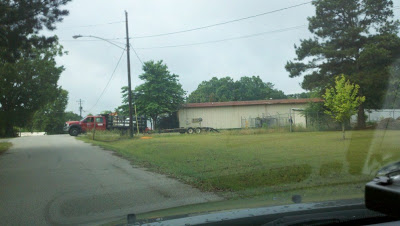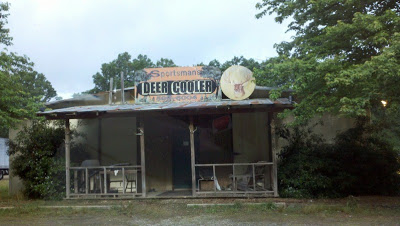 Martes 8 de Mayo, 2012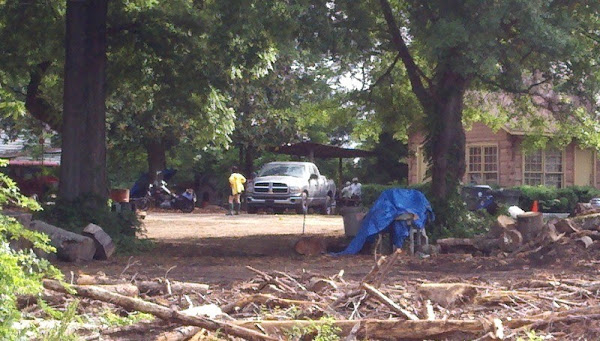 Fotos gracias a Daniel Day que pudo ver desde bastante cerca la filmación, en donde no dejaban tomar fotos pero a escondidas pudo lograr algunas.
Según su relato, estuvieron filmando en una deteriorada casa, y pudo ver a Daryl, Glenn, T-Dog, Maggie, Rick, Lori, y Carl.
En la escena corrían a sus vehículos (T-Dog en la camioneta y Daryl en su motocicleta).
También pudo ver a 2 caminantes desde muy cerca. Iban caminando desde la calle hacia la casa .
Más tarde pudo ver al grupo salir en sus vehículos hacia la carretera.
Un hombre en el set le diijo que seguramente terminarían de filmar durante la noche en la casa, y que el resto de la semana en el estudio (donde se construye la cárcel).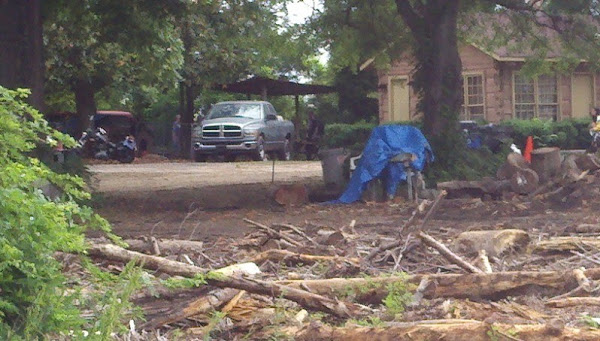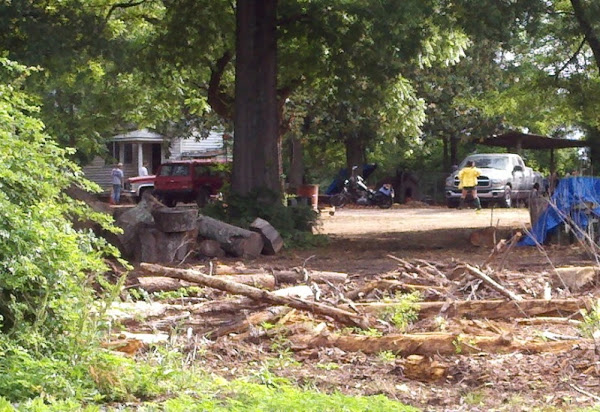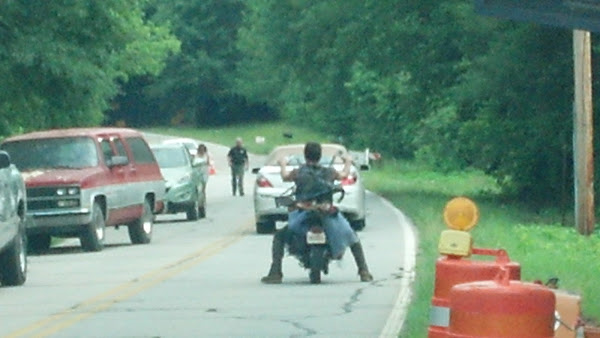 Norman Reedus (Daryl Dixon) en su motocicleta.