TWD: Dead City, la nueva serie spinoff de The Walking Dead con Maggie Rhee (Lauren Cohan) y Negan (Jeffrey Dean Morgan) se estrenará en abril de 2023.
Durante el panel de The Walking Dead en la Comic-Con de Nueva York (NYCC 2022), se mostraron las primeras imágenes de la nueva serie protagonizada por Jeffrey Dean Morgan como Negan, y Lauren Cohan como Maggie Rhee.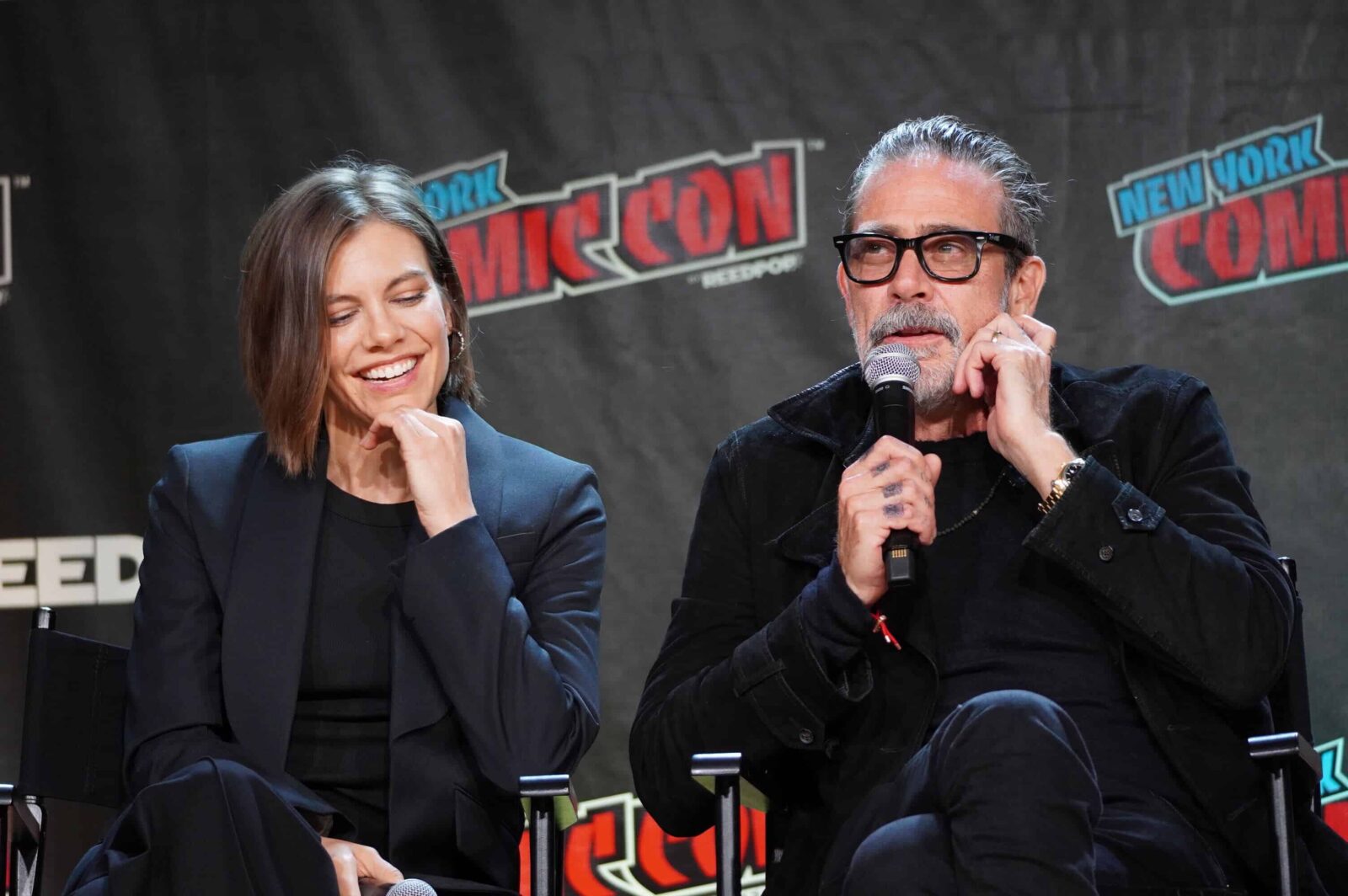 En Facebook compartí más imágenes de la Comic-Con de Nueva York 2022.
Los seis episodios de la primera temporada de The Walking Dead: Dead City se han estado filmando en New Jersey durante las pasadas semanas.
A continuación las primeras imágenes promocionales, correspondientes a los tres primeros episodios de la serie.
Imágenes promocionales de TWD: Dead City (2023)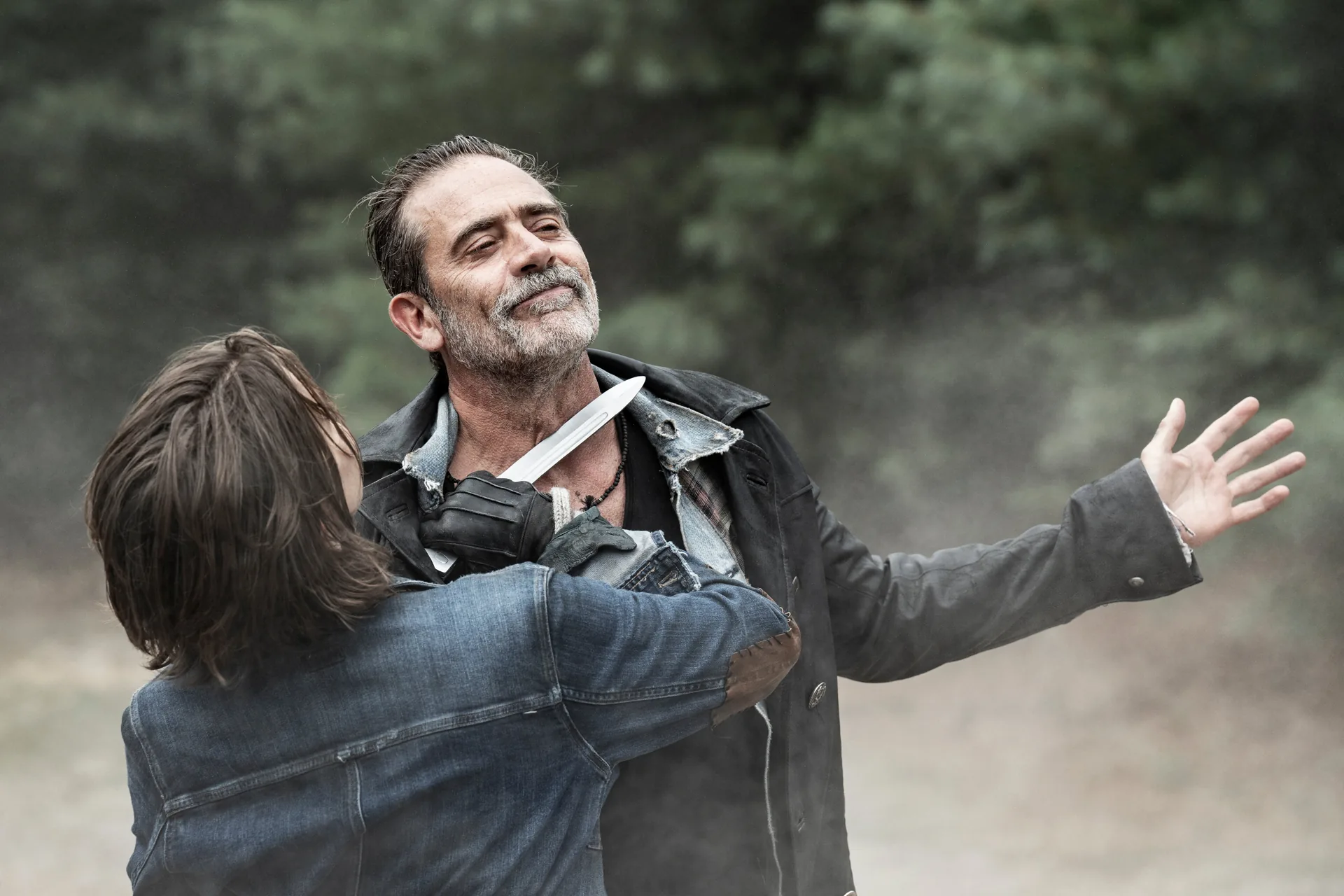 Eli Jorné, guionista y co-productor ejecutivo en The Walking Dead, es el showrunner en la nueva serie. Lauren Cohan y Jeffrey Dean Morgan, además de ser los protagonistas, también participan como productores ejecutivos.
The Walking Dead: Dead City tiene previsto su estreno para el mes de abril 2023 en AMC.