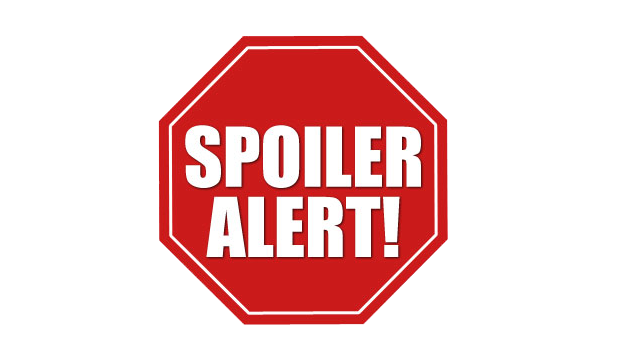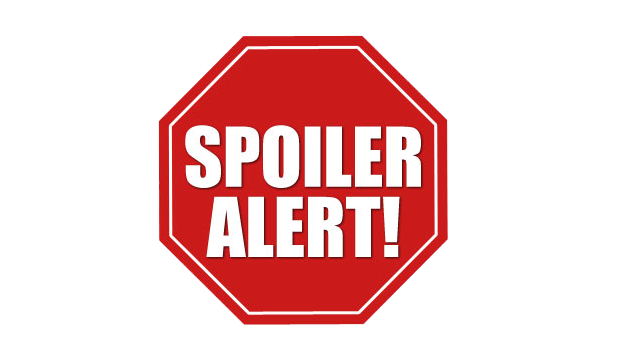 Un pequeño video ha aparecido en internet que podría dar pie a nuevas especulaciones sobre la muerte de cierto personaje principal en la quinta temporada de The Walking Dead. A continuación el video.

Hace tiempo vienen los rumores de la muerte de Glenn en la serie, pero hasta ahora siempre se ha negado. En el trailer lo podemos ver en varias escenas, sin embargo en este video

Este video de humor fue compartido en Vine por Marcus Johns, y se puede ver un maniquí con el mismo aspecto de Glenn, el cual bien podría ser usado para la escena de su muerte, tal como en su momento se usó una prótesis para la escena de la muerte de T-Dog, o la escena de la amputación de Hershel.
El maniquí tiene ojos verdes, pero Steven Yeun tiene los ojos café, así que podría ser un simple parecido y nada relacionado con The Walking Dead. ¿Que creen ustedes?
ACTUALIZADO: Gracias a Chandra que nos cuenta que el maniquí fue parte del evento de The Walking Dead BBQ' durante la Comic-Con, y no tiene relación con las grabaciones de la quinta temporada., así que los/las fans de Glenn pueden estar tranquilos.