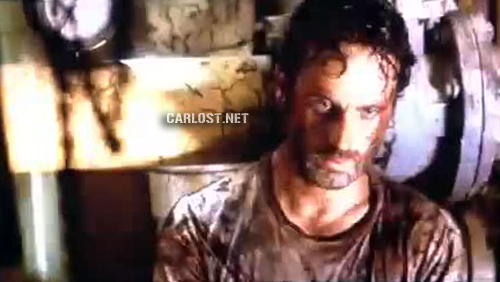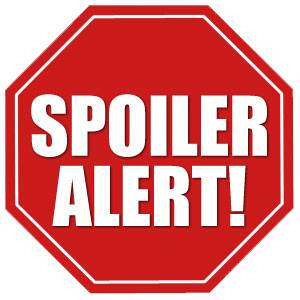 Ya están aqui los spoilers del próximo episodio de The Walking Dead, el 3x05 "Say The Word", que se estrena el Domingo 11 de Noviembre en AMC, el Lunes 12 de Noviembre en FOX España y el Martes 13 de Noviembre en FOX Latinoamérica.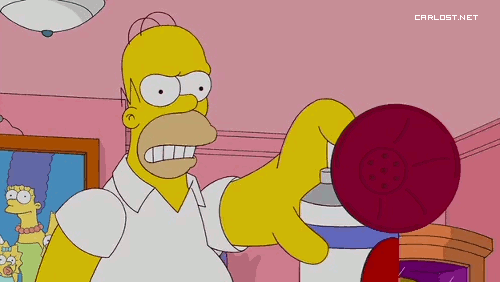 A medida que se acerque el estreno, iré agregando nuevas fotos.
Y recuerden que pueden ver las Promos y Sneak Peeks
En el episodio 3x05 "Say The Word" conoceremos a Penny, la "hija" del Gobernador.
El Gobernador le peina su cabello, y algunos mechones se le caen. Le cubre su cabeza con una capucha y la vuelve al armario donde la mantiene.
En Woodbury se hace una celebración con toda la gente, por lo lejos que han llegado.
Michonne se adentra en la casa del Gobernador, para recuperar su katana. Lee su diario y casi es atrapada cuando el Gobernador, Merle y Milton entran.
Michonne se dirige a la arena y encuentra zombies encerrados, los libera y mata con su katana. Es encontrada por el cuidador y la lleva de vuelta donde el Gobernador, quien conversa con ella tratándola de convencer de unirse a sus filas, pero ella saca su katana, lo apunta, y luego se retira.
Michonne está decidida a irse, y trata de convencer a Andrea, pero Andrea no quiere. Merle deja a Michonne en la entrada principal de la ciudad.
En la noche, Merle participa en una lucha contra zombies al estilo gladiador, ante la sorpresa de los espectadores. Los combatientes no están en peligro ya que a los zombies les habían removido sus dientes luego de capturarlos.
Mientras tanto en la prisión, Daryl y Maggie salen en busca de alimento (Ver video) para la bebé que acaba de nacer, ya que lo necesita pronto, o no sobrevirá.
Luego del final del 3x03, Rick está devastado, entre tristeza e ira, se vuelve loco, se adentra en la prisión matando a todos los zombies que se le cruzan por delante.
En el patio, Glenn cava una tumba. (Ver video) Axel y Oscar se acercan para dar sus condolencias, y lo ayudan a continuar cavando las otras 2 tumbas.
Glenn se retira y va en busca de Rick.
Pero Rick no está para nada bien, ni emocional ni psicológimante, y ataca a Glenn, quien termina retirándose.
Daryl y Maggie encuentran alimento para la bebé y vuelven a la prisión.
Daryl alimenta al bebé y lo llama "pequeña patea traseros".
Más tarde, Daryl se dirige a donde están las tumbas, y deja una cherokee rose en la tumba vacía de Carol.
Corregido:
Rick llega al lugar donde Lori dió a luz, pero parece que Carl no le disparó a su madre?...No hay rastros de Lori, solo mucha sangre.
Rick ve a un zombie... en su boca tiene restos de pelo, le pone su pistola en la boca y le dispara, pero si eso les pareció brutal, Rick no se detiene ahí, y lo apuñala varias veces en el estómago.
De repente, un teléfono comienza a sonar...
CHAN!¿Qué les parece? Espero sus comentarios.