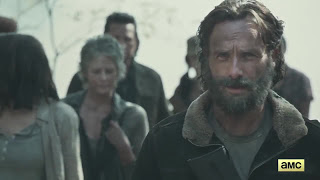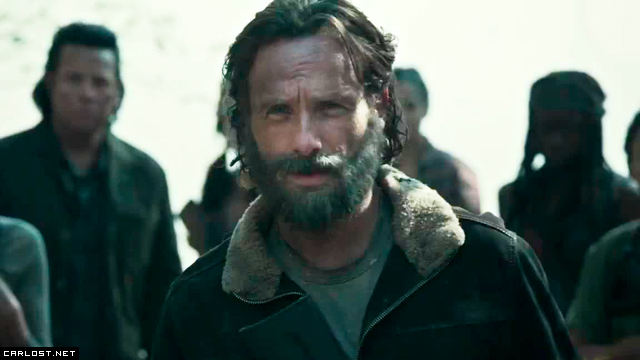 Falta menos de 1 mes para el regreso de The Walking Dead (el 8 de Febrero), y AMC nos trae un trailer promocional titulado "Surviving together" (Sobrevivir juntos). A continuación el video y las capturas.

En el nuevo trailer vemos a Rick con casi todo el grupo. No aparece Judith, ni el padre Gabriel, ni Carl.
Como diría Rick: ¿¡Coooooorl, dónde está Cooorl!?.
Este tipo de trailer son solo publicitarios y no necesariamente las escenas mostradas corresponden a escenas de capítulos, así que no hay que darle muchas vueltas.
Rick: "Sobrevivir juntos es todo lo que importa... "
La continuación de la quinta temporada de The Walking Dead regresa a las pantallas de AMC el Domingo 8 de Febrero de 2015, mientras que en Canal FOX (España y Latinoamérica) lo podremos ver el Lunes 9 de Febrero.