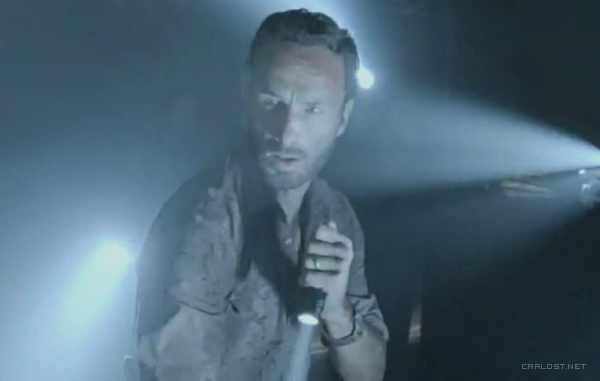 Ya cada vez falta menos para el estreno de la tercera temporada de The Walking Dead, y para calmar las ansias, aqui les dejo 3 promos de FOX España y 1 promo de FOX Polonia, con muchas nuevas escenas del interior de la prisión.
Además, un gran SPOILER de lo que sucede en el primer episodio de esta nueva temporada.

En las promos también podemos ver el momento en que un integrante del grupo es mordido por los zombies, y luego Rick es el encargado de amputarle la pierna... al final de esta entrada encontrarás quién es ese personaje.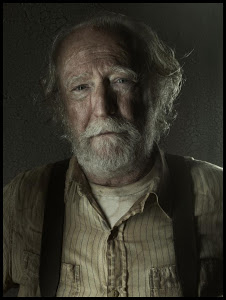 Se trata de Hershel!
En los últimos minutos del 3x01, Hershel es mordido en su pierna, y Rick tendrá que cortársela.
La tercera temporada de The Walking Dead se estrena el Domingo 14 de Octubre en AMC, el Lunes 15 de Octubre en FOX España y el 16 de Octubre en FOX Latinoamérica.