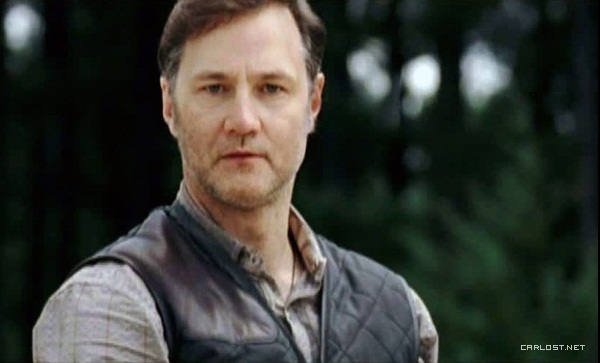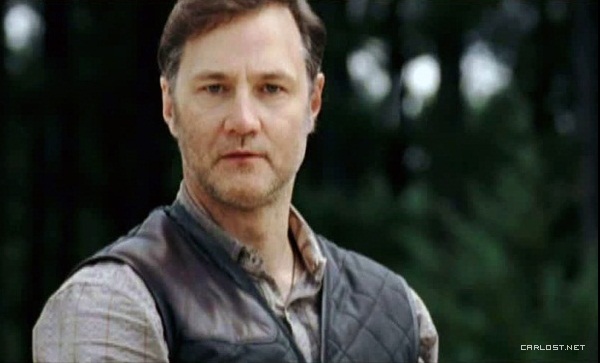 Ya podemos ver las primeras promos de AMC y FOX de The Walking Dead 3x03 "Walk with Me", que se estrena el próximo Domingo 28 de Octubre en AMC, el Lunes 29 de Octubre en FOX España y el Martes 30 de Octubre en FOX Latinaomérica.

A medida que vayan saliendo nuevas promos iré actualizando esta entrada.
Y si quedas con ganas de ver más del próximo episodio, puedes pasar a revisar los Sneak Peeks o las Fotos Promocionales.
Promo 3x03 AMC

(Activar subtitulos en el reproductor)
Promo 3x03 Fox Latinoamérica

Algunas escenas del 3x03 en la promo de la primera parte de la 3ra Temporada.

Promo 3x03 Fox España