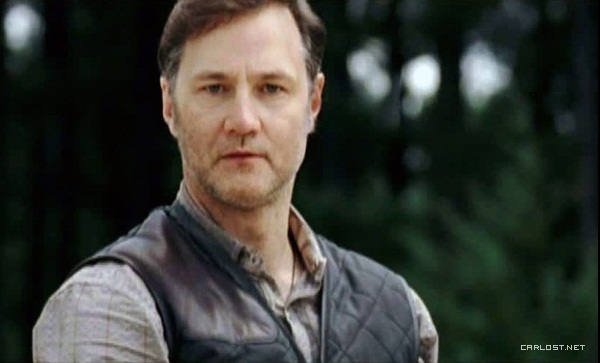 Ya podemos ver las primeras promos de AMC y FOX de The Walking Dead 3×03 "Walk with Me", que se estrena el próximo Domingo 28 de Octubre en AMC, el Lunes 29 de Octubre en FOX España y el Martes 30 de Octubre en FOX Latinaomérica.

A medida que vayan saliendo nuevas promos iré actualizando esta entrada.
Y si quedas con ganas de ver más del próximo episodio, puedes pasar a revisar los Sneak Peeks o las Fotos Promocionales.
Promo 3×03 AMC

(Activar subtitulos en el reproductor)
Promo 3×03 Fox Latinoamérica

Algunas escenas del 3×03 en la promo de la primera parte de la 3ra Temporada.

Promo 3×03 Fox España