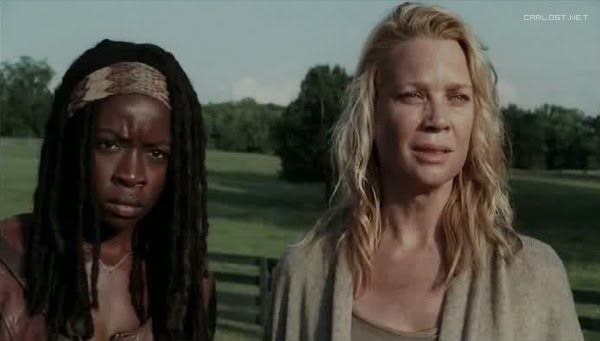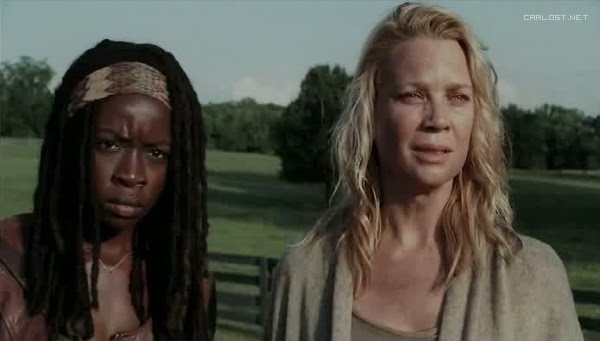 ACTUALIZADO


Ya podemos ver los 2 primeros Sneak Peeks del próximo episodio de The Walking Dead, el 3x03 "Walk With Me", que se estrena el Domingo 28 de Octubre en AMC, el Lunes 29 de Octubre en FOX España y el Martes 30 de Octubre en FOX Latinaomérica.
Demás está decir que contienen grandes SPOILERS...



Sneak Peek #1 (Version Extendida)




Sneak Peek #2


Si consigo más escenas la iré agregado en esta entrada, mientras que las Promos las pueden ver acá.