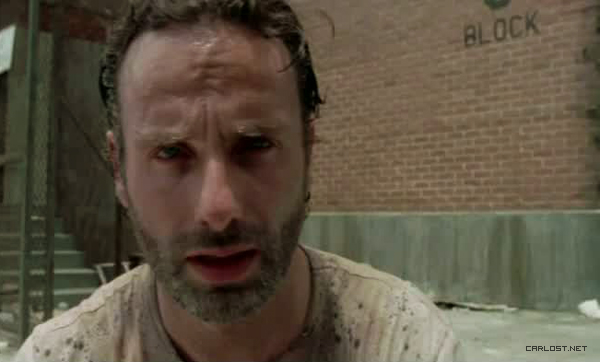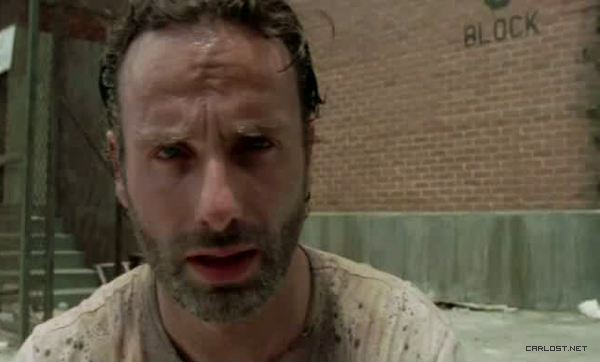 *ACTUALIZADO*


Ya podemos ver las primeras promos de AMC y FOX de The Walking Dead 3x05 "Say The Word", que se estrena el próximo Domingo 11 de Noviembre en AMC, el Lunes 12 de Noviembre en FOX España y el Martes 13 de Noviembre en FOX Latinoamérica.

A medida que vayan saliendo nuevas promos iré actualizando esta entrada.
Sinopsis: Rick lucha luego de experimentar otra pérdida. Michonne tiene sus sospechas sobre el Gobernador, quien hace una fiesta para el pueblo de Woodbury, pero le da un giro inesperado.
Promo AMC

En la promo, vemos que el Governador celebra por lo lejos que han llegado. Merle dice que de ninguna manera, cuando le dicen que hay que posponer lo de esta noche. ¿Se referiran a la búsqueda de Daryl?
Hershel dice que la bebé necesita leche o morirá. Daryl se ofrece para salir a buscar.
Michonne quiere salir de Woodbury, pero Andrea no.
Promo FOX Latinoamérica

Y una nueva promo con muchos SPOILERS
Promo FX Australia