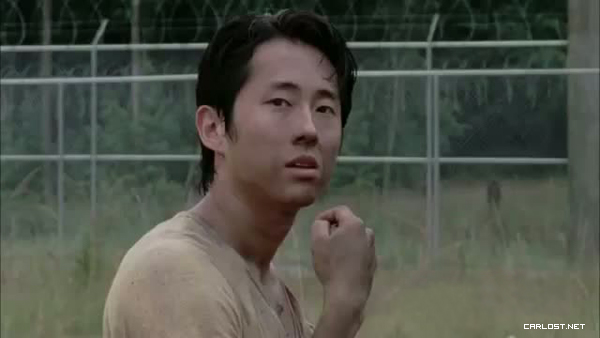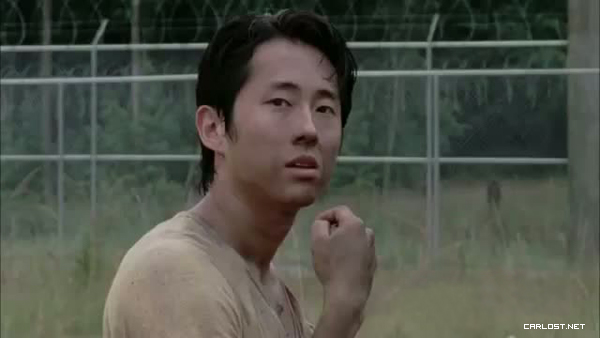 ACTUALIZADO*


Aqui les dejo los primeros Sneak Peeks del próximo episodio de The Walking Dead, el 3x05 "Say The Word", que se estrena el próximo Domingo 11 de Noviembre en AMC, el Lunes 12 de Noviembre en FOX España y el Martes 13 de Noviembre en FOX Latinoamérica.


Sneak Peek #1

En este primer Sneak Peek vemos a Glenn cavando tumbas. Axel y Oscar se acercan para ofrecerle ayuda. Le dicen que sienten lo de sus amigos. Glenn los corrige y le dice que eran su familia.
Si se fijan hay 3 tumbas. Ya sabemos que son Lori, T-Dog y ___
¿De quién es la tercera? ¿Carol o Andrew? Hagan sus apuestas.

Aqui está la version en español del primer Sneak Peek.


Sneak Peek #2

En este segundo adelanto, el gobernador trata de convencer a Michonne de unirse a su equipo.

Sneak Peek #3

Maggie y Daryl van en busca de comida para el bebé, pero Daryl encuentra su 'cena' jajaja.