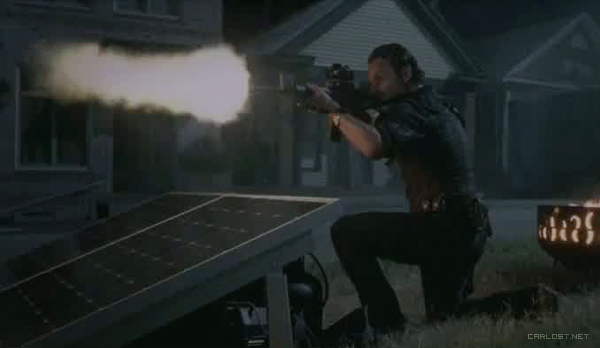 ACTUALIZADO: Agregadas las promos de Promo FOX Latinoamérica, FOX España y Star Movies


Ya podemos ver las primeras promos del próximo episodio de The Walking Dead 3x08 "Made to Suffer", el esperado final de media temporada, que se estrena el Domingo 2 de Diciembre en AMC, el Lunes 3 de Diciembre en FOX España y el Martes 4 de Diciembre en FOX Latinoamérica.

A medida que salgan nuevas promos iré actualizando esta entrada.

Promo #1 AMC


Promo FOX Latinoamérica


Promo Star Movies Taiwan


Promo FOX España


Promo FX Australia


Luego del 3x08 habrá un receso hasta Febrero de 2013, en donde recién se emitirá la segunda parte de esta tercera temporada.