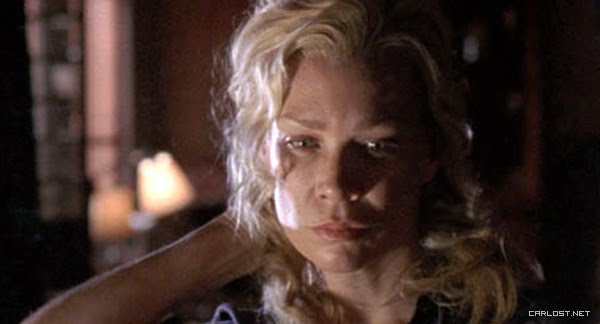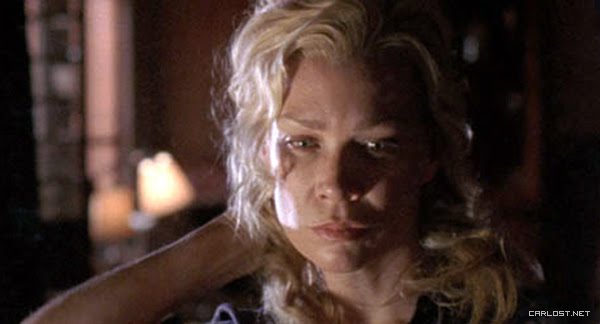 Ya está disponible el primer Sneak Peek del próximo episodio de The Walking Dead 3x08 "Made to Suffer", el esperado final de media temporada, que se estrena el Domingo 2 de Diciembre en AMC, el Lunes 3 de Diciembre en FOX España y el Martes 4 de Diciembre en FOX Latinoamérica.

A medida que salgan nuevos adelantos iré actualizando esta entrada.

Sneak Peek #1


Sneak Peek #2


Luego del 3x08 habrá un receso hasta Febrero de 2013, en donde recién se emitirá la segunda parte de esta tercera temporada.