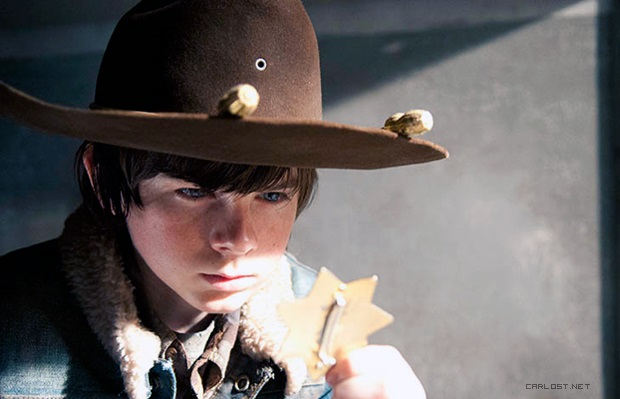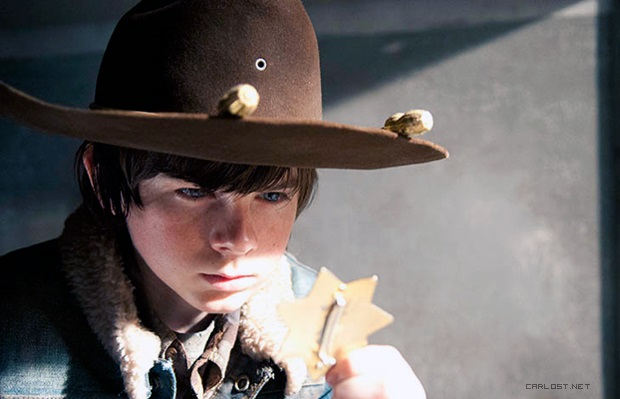 Ya tenemos los primeros dos Sneak Peeks del próximo y último episodio de la temporada de The Walking Dead, el 3x16 "Welcome to the Tombs" que se estrena el Domingo 31 de Marzo en AMC, el Lunes 1 de Abril en FOX España y el Martes 2 de Abril en FOX Latinoamérica.


En este adelanto vemos al grupo de la prisión empacando sus cosas, y Carl en una de las celdas empacando sus pertenencias junto a una foto familiar, y el sombrero de su padre Rick, con la placa de policía.


En este segundo adelanto, el Gobernador y sus hombres llegan a la prisión arrasando todo lo que tienen delante. El lugar parece bastante abandonado, pero la pregunta es: ¿Habrán alcanzado Rick y el grupo a retirarse de la prisión o están escondidos esperando atacar por sorpresa?