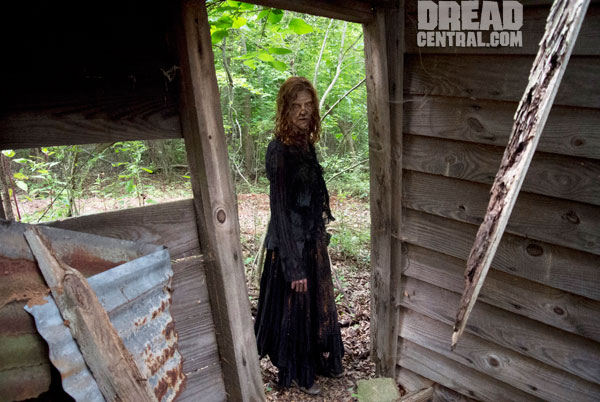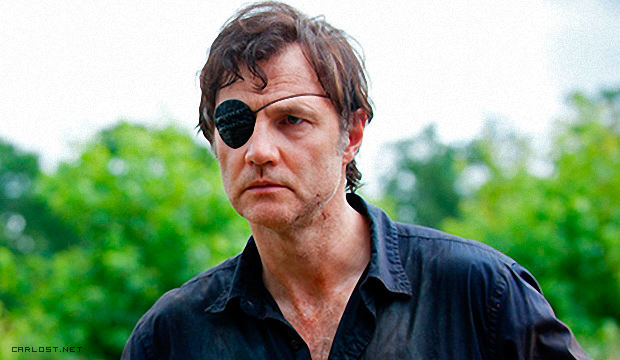 David Morrissey como El Gobernador en The Walking Dead 4×06 "Live Bait"
Ya tenemos imágenes del episodio 6 de la temporada 4 de The Walking Dead, titulado 'Live Bait', y que se estrena este Domingo 17 de Noviembre en Estados Unidos por AMC, en España el día Lunes, y en Latinoamérica el Martes por Canal FOX.

Las fotos están recortadas, así que hagan clic sobre ellas
para verlas en tamaño completo HQ (Alta Calidad)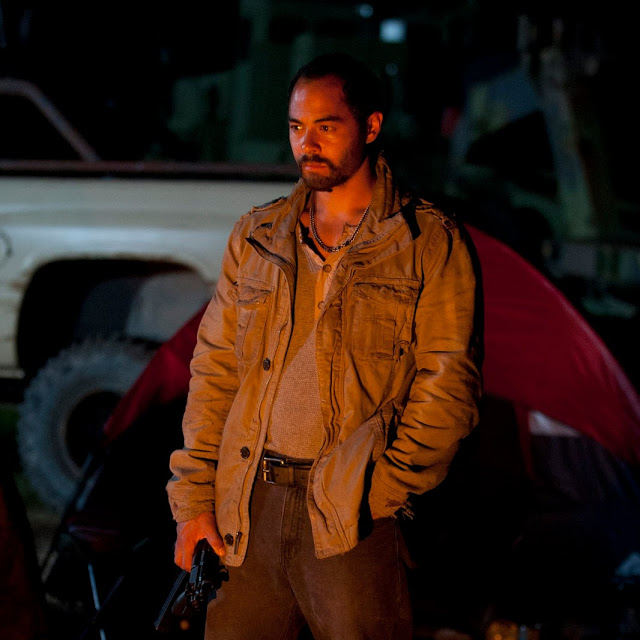 Caesar Martinez (Jose Pablo Cantillo) en The Walking Dead 4×06 Live Bait

El Gobernador (David Morrissey) incendiando Woodbury en The Walking Dead 4×06 Live Bait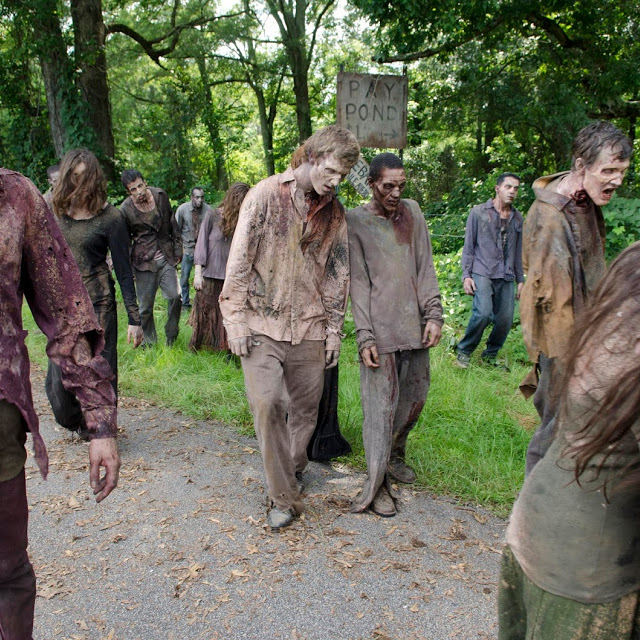 Y por supuesto los infaltables caminantes.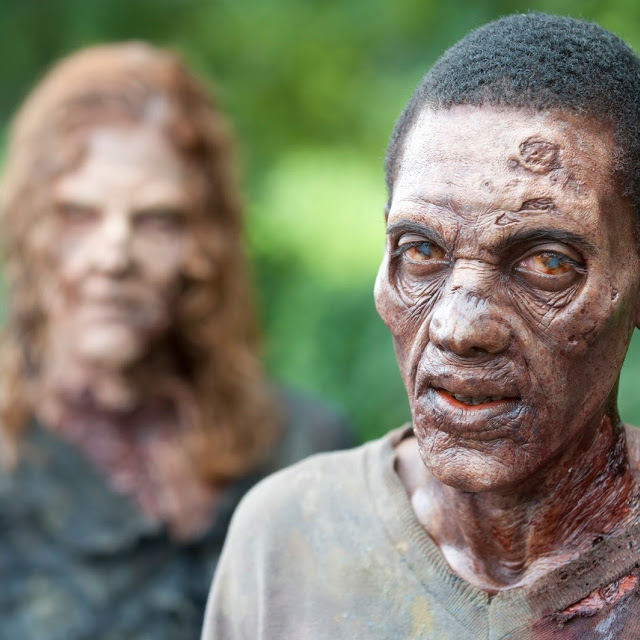 Y más fotos gracias a Entertainment Weekly y DreadCentral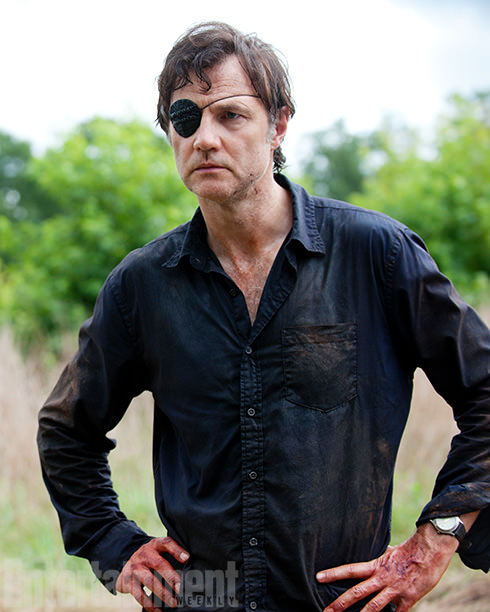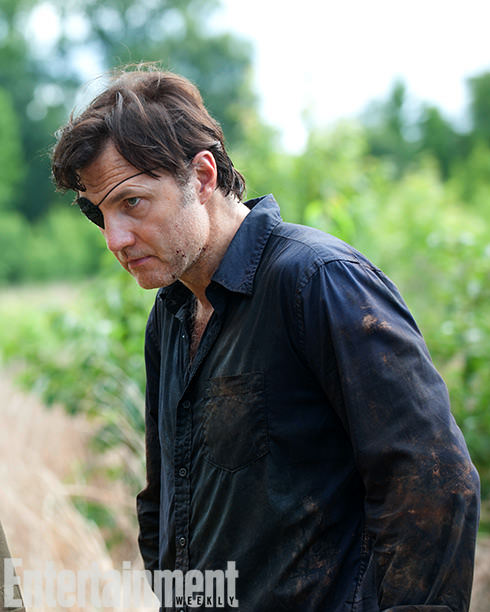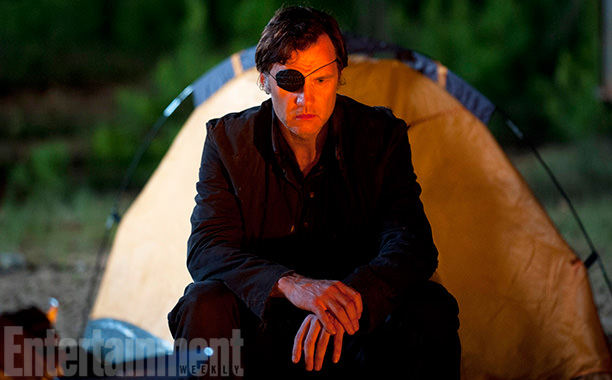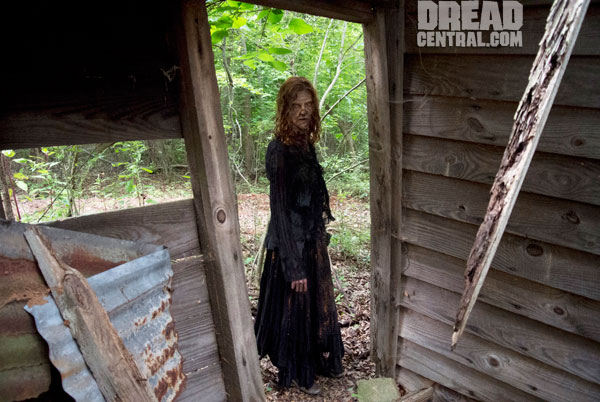 Y si aún no los ves, aquí están los links de las Promos y Sneak Peeks del próximo capítulo.