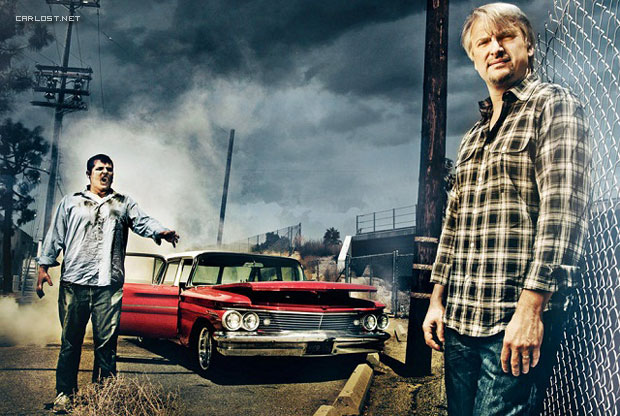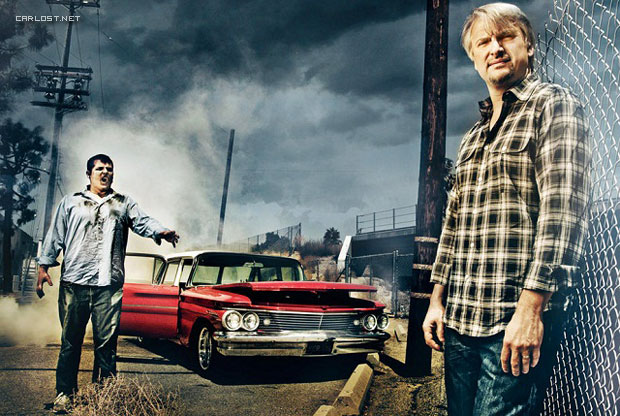 AMC ha confirmado el día de hoy la renovación por una cuarta temporada de The Walking Dead,
y al mismo tiempo la salida de Glen Mazzara, el showrunner de la serie , quien estuvo a cargo de la segunda y tercera temporada.
La serie, que batió records de audiencia esta tercera temporada, obtuvo 10.9 millones de espectadores en su primer episodio, y en el final de media temporada a principios de Diciembre logró 10.5 millones de espectadores en su primera emisión y 5 millones más en su repetición.
Si bien la noticia de la renovación se veía venir desde hace tiempo debido a estos buenos números alcanzados (los cuales son excelentes para una serie de un canal de cable), la confirmación se retrasó un poco debido a la salida de Glen Mazzara, el encargado de la serie, y así lo informó AMC el dia de hoy en este comunicado de prensa:
Hoy, AMC anuncia la confirmación de la cuarta temporada de The Walking Dead.
AMC anuncia también en conjunto con Glen Mazzara que para las próximas temporadas, las dos partes han decidido separarse.
Glen guió la serie de forma creativa durante la segunda y tercera temporada. AMC está agradecido por su arduo trabajo. Ambos estamos muy orgullosos del éxito compartido.
Ambas partes reconocen que hay una diferencia de opinión acerca de hacia donde debe ir avanzando la serie, y concluyen que lo mejor es separarse. Esta decisión es amigable y Glen permanecerá en la post-producción de la segunda parte de la 3ra temporada como showrunner y productor ejecutivo.
Y es así como se vuelve a repetir un patrón, ya que durante la segunda temporada AMC despidió a Frank Darabont quien estaba al mando de la serie por diferencias de opinión en cómo debía llevarse a cabo la historia, y fue reemplazado por Mazzara. Esta vez al parecer fue un acuerdo mutuo entre el canal y Mazzara, sin embargo se repite la historia de que quien plantea sus diferencias termina fuera de la serie.
Así se ha despedido Glen Mazzara en Twitter:
I've had an amazing experience as showrunner for S3 @walkingdead_amc but it's time to move on. Thank you to all the fans for their support.
— Glen Mazzara (@glenmazzara) diciembre 21, 2012
"Tuve una experiencia increible como showrunner de la tercera temporada de The Walking Dead, pero es tiempo de seguir adelante. Gracias a todos los fans por su apoyo."
Via: TV.com