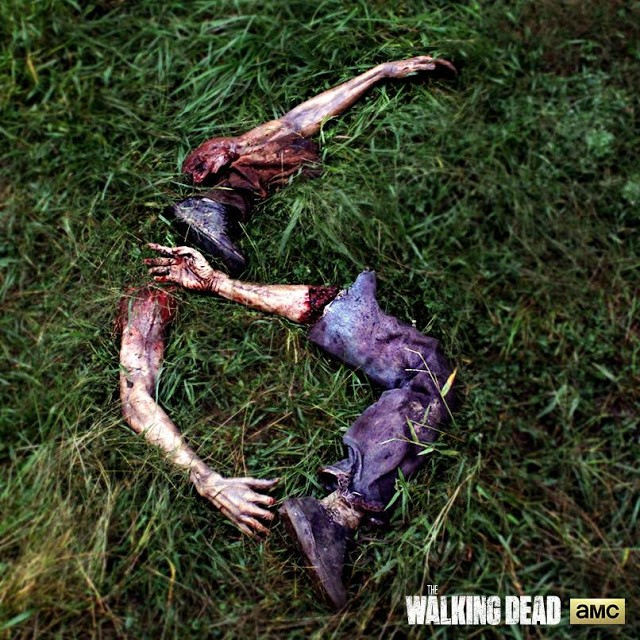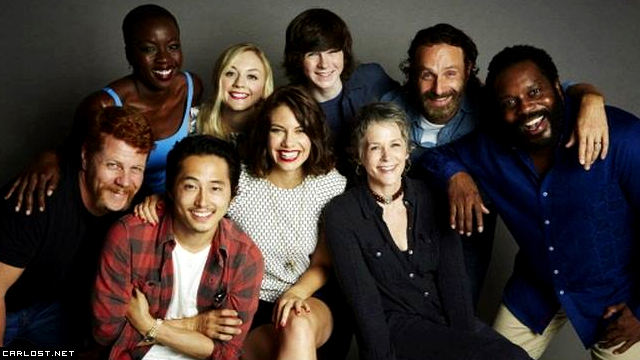 A pocos días del estreno de la quinta temporada de The Walking Dead, AMC ha renovado la serie por una sexta temporada, la cual debería estrenarse en Octubre de 2015.

"No podríamos estar más entusiasmados por el 12 de Octubre, mientras compartimos nuevos episodios de The Walking Dead con los fans alrededor del mundo", dijo el Presidente de AMC Charlie Collier.
"En la antesala del estreno de la quinta temporada de este Domingo, AMC orgullosamente confirma una sexta temporada de esta extraordinaria serie. Gracias a Robert Kirkman, Scott Gimple, los excelentes productores ejecutivos y a todo el equipo que trae a la vida este atractivo mundo con sus personajes . Hay mucho más The Walking Dead gracias a su impresionante esfuerzo colectivo."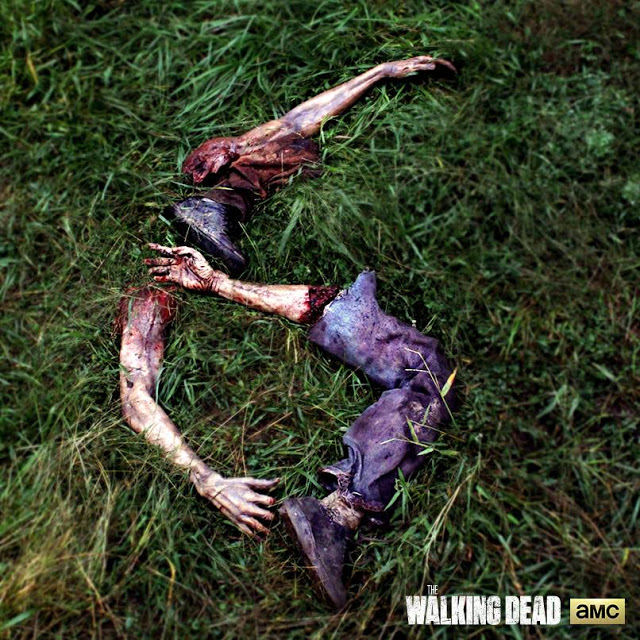 Para la temporada 6, Scott M. Gimple se mantendrá como el showrunner y productor ejecutivo, junto con los productores Robert Kirkman, Gale Anne Hurd, David Alpert, Greg Nicotero y Tom Luse.
AMC además anunció recientemente que ha ordenado el piloto de una potencial nueva serie que acompañaría a The Walking Dead, basada en una nueva historia, y en nuevos personajes de Robert Kirkman.
La quinta temporada de
The Walking Dead
se estrena este Domingo 12 de Octubre en AMC, seguido del programa en vivo "Talking Dead", conducido por Chris Hardwick, y que esta semana tiene como invitados a Scott M. Gimple, Greg Nicotero y Conan O'Brien.