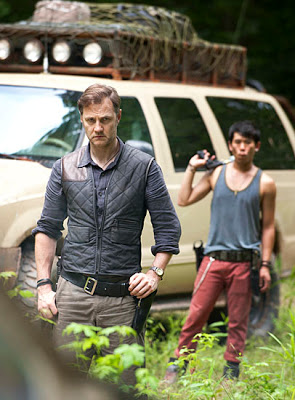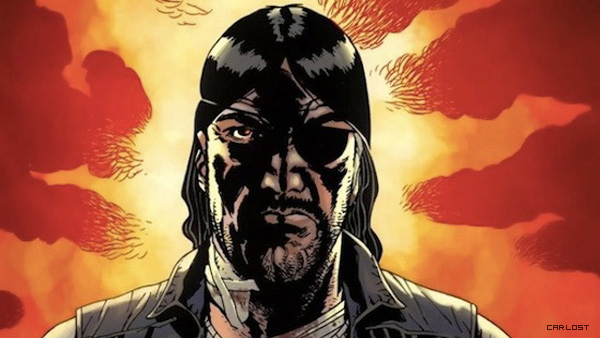 Hoy ha sido revelada la primera foto de David Morrisey en el papel de el Gobernador, en la tercera temporada de The Walking Dead.
A continuación la foto:

La tercera temporada de The Walking Dead contará con la introducción de uno de los villanos más temibles de la serie de AMC: El Gobernador (David Morrissey), un personaje de las novelas gráficas de Robert Kirkman, quien es el líder de Woodbury, un pequeño asentamiento de sobrevivientes .

TVGuide publicó la primera imagen de el Gobernador, que también se convierte en uno de los mayores enemigos de Rick (Andrew Lincoln) en la serie de cómics.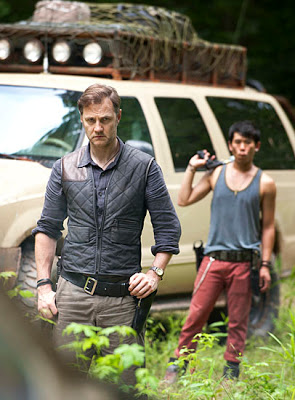 Para aquellos preocupados de que AMC podría mostrar un villano modificado, Robert Kirkman ha dicho que: "El Gobernador en la serie, definitivamente va a ser el Gobernador del comic"
"Yo creo que él definitivamente será un personaje que a la gente le encantará odiar, y se entretendrán, pero también le temerán. Él sin duda será un personaje muy importante y con bastantes matices. No lo debilitaremos."