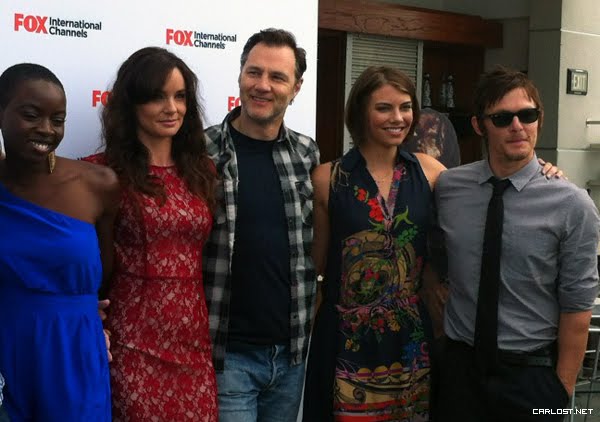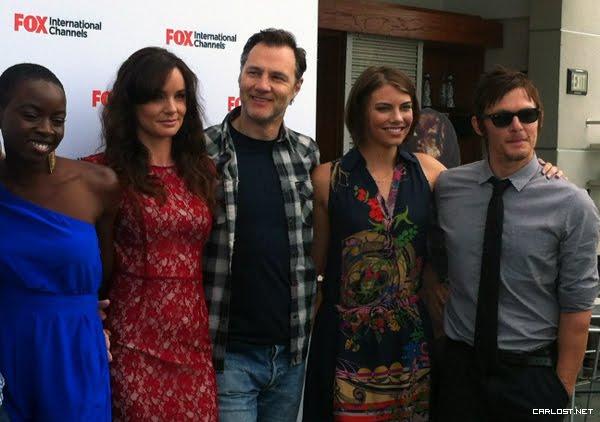 Hoy durante la Comic-Con en San Diego se ha hecho publica la fecha de estreno de la nueva temporada de The Walking Dead.

La tercera temporada de The Walking Dead se estrenará en Estados Unidos en el canal AMC el 14 de Octubre de 2012 a las 9pm, así que ya pueden empezar a contar los días...
A partir del día 15 y durante toda la semana se estrenará en el resto del mundo.

Además recuerden que en pocas horas podremos ver algun adelanto de la tercera temporada que será exhibido en la Comic-Con.