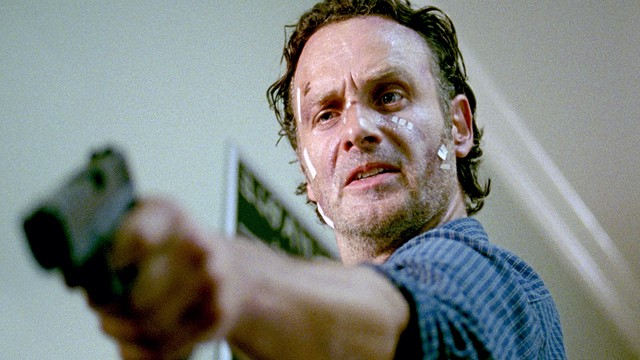 ¡Noticia de último minuto! Se ha filtrado completo el tráiler de la sexta temporada de The Walking Dead un día antes de su estreno previsto en la Comic-Con, y así que no esperes más y pasa a verlo.

ACTUALIZADO: Ya disponible el tráiler completo y en HD. Este año tiene una duración de 4 minutos.
Durante el panel de The Walking Dead se ha confirmado que el primer capítulo de la sexta temporada tendrá una duración de 90 minutos, y se estrenará el Domingo 11 de Octubre de 2015 en AMC.
La canción que aparece en el tráiler es "Arsonist's Lullaby" de Hozier.