La serie spin-off The Walking Dead: Dead City que tiene de protagonistas a Maggie y Negan tendrá segunda temporada.
AMC Networks anunció en la Comic-Con de San Diego 2023 que oficialmente habrá una segunda temporada de The Walking Dead: Dead City.
La renovación de Dead City, protagonizada por Lauren Cohan y Jeffrey Dead Morgan, sucede en la misma semana en que la serie emite su final de temporada (episodio 1x06). El día jueves 20 se emitió en AMC+ y este domingo 23 de julio se estrena en televisión en AMC.
Acá puedes ver el video con el que se anunció la renovación de la serie:
SDCC 2023 : Anuncio The Walking Dead: Dead City (Temporada 2)
La serie se estrenó en junio, convirtiéndose en el estreno de temporada #1 en la historia de AMC+ en términos de audiencia, ya sea de nuevas series o nuevas temporadas, y que además ha tenido una audiencia en AMC y AMC+ creciendo con cada semana sucesiva hasta la fecha.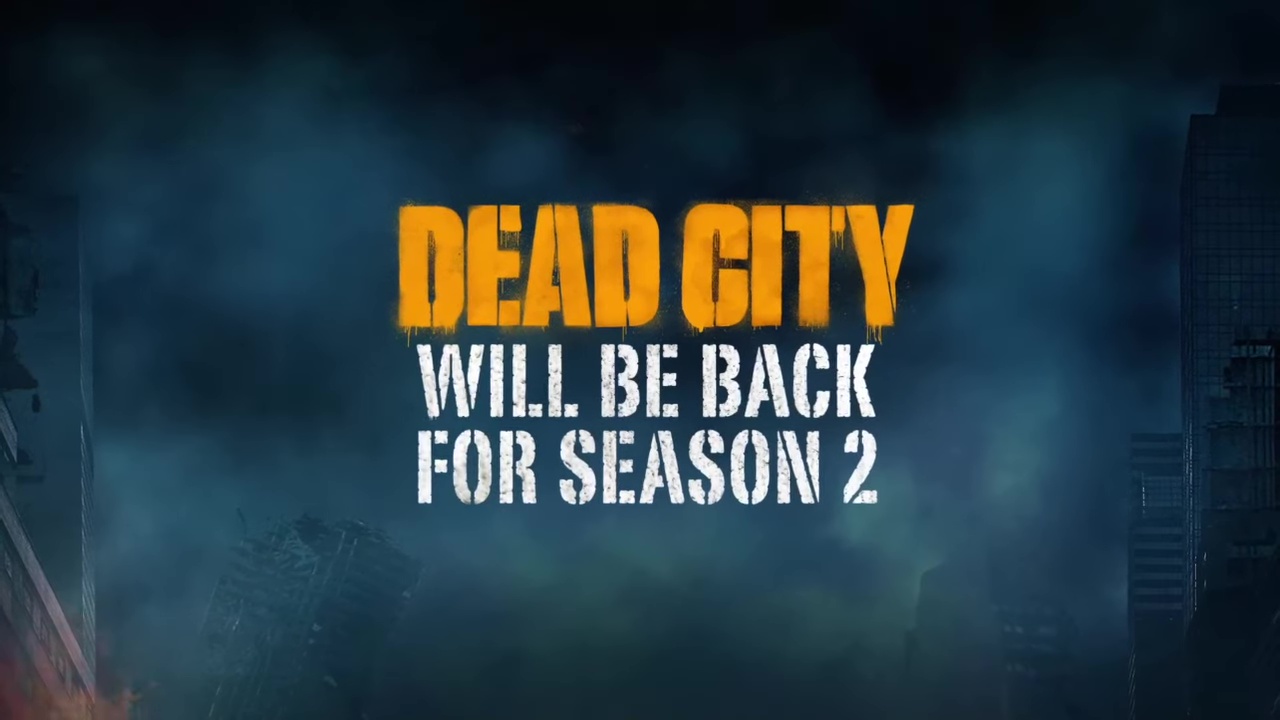 La primera temporada de seis episodios de TWD: Dead City sigue a los populares personajes de Maggie (Lauren Cohan) y Negan (Jeffrey Dean Morgan) viajando a un Manhattan post apocalíptico, aislado del continente hace mucho tiempo.
Un misterioso hombre apodado 'El Croata' ha secuestrado a Hershel, el hijo de Maggie, por lo que ella recurre a Negan (que ya conoce del pasado al Croata) para que la ayude a recuperar a su hijo.
La ciudad en ruinas está llena de caminantes y habitantes que han hecho de Nueva York su propio mundo lleno de anarquía, peligro, belleza y terror.
Si aún no has visto la primera temporada, puedes encontrarla en el canal de Telegram.