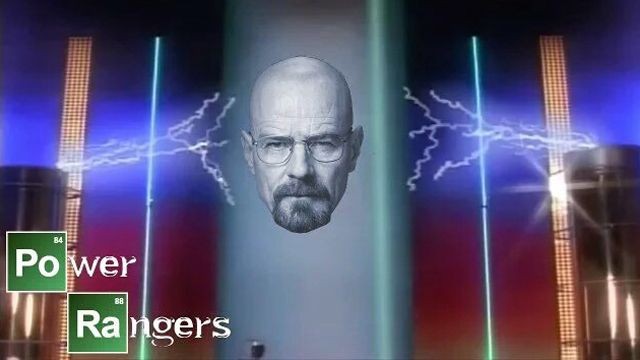 El actor Bryan Cranston (Breaking Bad) será el encargado de interpretar a Zordon en la nueva película de los Power Rangers (2017)

Esta tarde, la cuenta oficial de la nueva película de los Power Rangers, a estrenarse en Marzo de 2017, confirmó su incorporación al elenco:
The mighty #Zordon has officially been cast! Please welcome #BryanCranston to the #PowerRangersMovie. pic.twitter.com/MbJDR7PnfI

— Power Rangers (@ThePowerRangers) 21 de junio de 2016
Y el propio Cranston, recordado por su papel en Breaking Bad, compartió su alegría en Twitter:
Excited to play #Zordon in the #PowerRangersMovie! T or F: #BlueRanger Billy Cranston was named after what actor? https://t.co/d3ltjpcDKb

— Bryan Cranston (@BryanCranston) 21 de junio de 2016
Esta es la tercera película que tendrá Power Rangers, luego de varios años sin estrenos. La última fue "Turbo: A Power Rangers Movie" en 1997.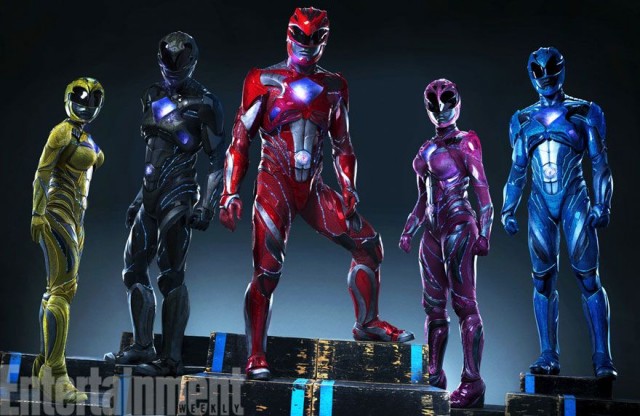 En el elenco de la nueva película también se encuentran Dacre Montgomery (Red Ranger), Becky G (Yellow Ranger), Ludi Lin (Black Ranger), Naomi Scott (Pink Ranger), RJ Cyler (Blue Ranger), y Elizabeth Banks como Rita.