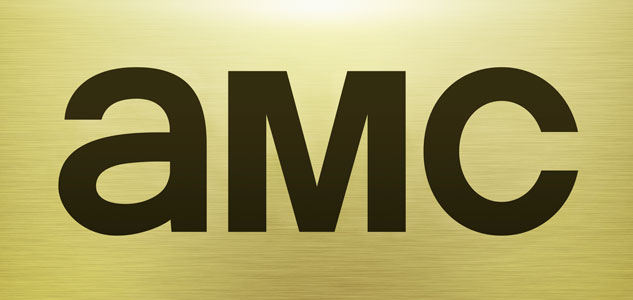 El canal AMC, conocido por series como 'Breaking Bad', The Walking Dead' y Mad Men', reemplazará al canal MGM durante este año, llegando a territorios que incluyen Latinoamérica, España, Asia, entre otros.

A principios de Febrero 2014, AMC Networks completó la adquisición de la compañia de telecomunicaciones Chellomedia, de Liberty Global por cerca de USD 1.000 millones.
De esta forma, AMC Network quedó al mando de VTR de Chile, y canales como MGM, MGM HD, Film&Arts, Europa Europa, Cosmopolitan TV, El Gourmet, Casa Club TV, Reality TV, entre otros.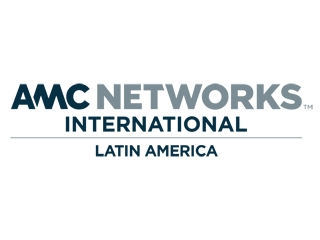 El comunicado de prensa dado a conocer hoy, informa que el canal MGM dejará de tener este nombre, y se convertirá en AMC, el canal que en Estados Unidos es reconocido por series como Breaking Bad, The Walking Dead y Mad Men.
Durante el transcurso de este año, AMC comenzará a transmitir feeds regionales a través de las principales plataformas de cable y satelitales de Europa, Latinoamérica, Asia, África y Oriente Medio. Estos serán acompañados por los servicios autenticados de AMC On Demand (VOD), HD y "TV Everywhere".
Ed Carroll, Director de Operaciones de AMC Networks, señaló: "En los últimos años, AMC ha redefinido la narrativa en la televisión paga a través de incorporar un enfoque cinematográfico en series originales como "The Walking Dead", "Mad Men" y "Breaking Bad".
Es nuestra intención replicar la estrategia aplicada en los Estados Unidos, expandiendo la marca AMC a todo el mundo y ampliando la distribución de nuestro contenido original."

A principios de este mes, la empresa anunció el cambio de nombre de la recientemente adquirida Chellomedia (empresa que incluía MGM Channel) por "AMC Networks International", la cual consta de seis unidades operativas: Asia; Europa Central, Iberia, América Latina, Zone (EMEA) y DMC.
Bruce Tuchman, Presidente de AMC Global y Sundance Channel Global, comentó: "Existe una enorme demanda de programación original de AMC a nivel internacional. Este interés, sumado a nuestra exitosa trayectoria seleccionando películas de los principales estudios como complemento a nuestra programación original, nos da la gran oportunidad de hacer de AMC Global un destino de entretenimiento líder a nivel mundial. No tenemos dudas de que AMC Global será una incorporación valiosa a las plataformas de nuestros distribuidores asociados al mismo tiempo que seguimos trabajando juntos para desarrollar sus negocios."
Como Presidente de AMC Global y Sundance Channel Global, Tuchman es responsable de programación, marketing y desarrollo comercial y estratégico de los cadenas internacionales de la compañía.
Por ahora, FOX International Channels (FIC) tiene los derechos para transmitir The Walking Dead internacionalmente, así que es un tanto incierto si se podrá ver la serie en la señal internacional de AMC. (Al menos la quinta temporada, que se estrena el 12 de Octubre en AMC y el 13 de Octubre en FOX)
Aún no hay fechas definitivas para la puesta en marcha del canal AMC en Latinoamérica y España, pero se dice que podría estar funcionando en Noviembre 2014.
Las series originales de AMC Networks "Halt & Catch Fire" y "The Divide", producidas por AMC Studios, estarán entre las primeras en estrenarse internacionalmente, este año.
Además del estreno de programación original de AMC Networks, la señal presentará aclamadas películas de las librerías más grandes del mundo, como MGM, Paramount y Sony.
"Halt and Catch Fire" (Canal AMC)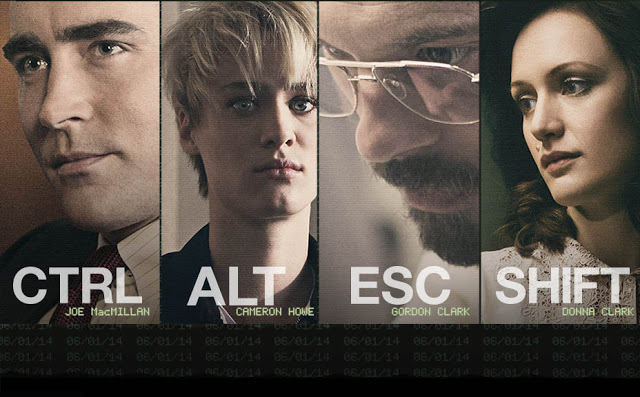 "Halt and Catch Fire" surgió de los productores ejecutivos de la aclamada serie "Breaking Bad" de AMC."
La serie captura el surgimiento de la era de las computadoras personales a comienzos de la década de 1980, durante la cual un trío impensado -un visionario, un ingeniero y un joven prodigio- asumió riesgos personales y profesionales en la carrera hacia la creación de una computadora que cambiaría el mundo tal como lo conocían.
La serie de 10 episodios fue creada por Chris Cantwell y Chris Rogers, cuenta con Jonathan Lisco como showrunner y productor ejecutivo ("Southland"), así como Mark Johnson ("Breaking Bad," "Rectify," Diner, Rain Man) y Melissa Bernstein ("Breaking Bad", "Rectify") de Gran Via Production.
Filmada en Atlanta, la serie es protagonizada por Lee Pace (Lincoln, "Pushing Daisies") en el papel de Joe MacMillan, Scoot McNairy (Argo) en el papel de Gordon Clark, Mackenzie Davis (Smashed) como Cameron Howe, Kerry Bishé (Argo, Red State) como Donna Clark y Toby Huss (Cowboys & Aliens) en el papel de John Bosworth.
"The Divide" (Canal We)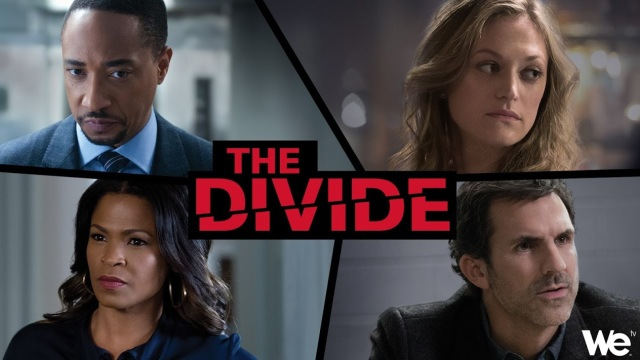 "The Divide" es una serie de ocho episodios escrita y co-creada por Richard LaGravenese ("Behind the Candelabra," The Fisher King, Water for Elephants, The Ref, The Bridges of Madison County), quien fue nominado a los premios Academy Award® y Emmy®, y por Tony Goldwyn ("Scandal," "Conviction," "Justified," "Damages", "Dexter"), quien también dirige el episodio estreno.
"The Divide" es un drama de suspenso que invita a la reflexión y explora el costo personal de la moral, la ambición, la ética, la política y la raza en el sistema judicial actual desde la perspectiva de una asistente social apasionada de The Innocence Initiative, Christine Rosa, representada por Marin Ireland ("Homeland," "Boss", Side Effects), y un fiscal de distrito igualmente apasionado y estrella política en ascenso, Adam Page, interpretado por Damon Gupton ("The Newsroom," "Prime Suspect").