Un nuevo adelanto del spin-off de The Walking Dead que se estrena a fines del 2023 nos muestra a Daryl Dixon en un bote en medio del mar.
En medio del estreno de la nueva serie The Walking Dead: Dead City el pasado domingo en AMC, un breve adelanto del spin-off centrado en Daryl fue emitido en televisión.
La nueva serie protagonizada por Norman Reedus lleva la acción a Francia, en donde por razones aún desconocidas llega Daryl.
The Walking Dead: Daryl Dixon (Adelanto)
En el adelanto, se puede ver a Daryl amarrado a un bote dado vuelta que se encuentra flotando en medio del océano.
Con el video también se confirma finalmente que el nombre de la nueva serie será The Walking Dead: Daryl Dixon y que se estrenará en AMC y AMC+ en el otoño estadounidense, es decir en algún momento entre octubre / noviembre 2023 aproximadamente.
Una de las dudas que ha surgido desde que se confirmó que la nueva serie estaba ambientada en Europa es ¿cómo llega Daryl desde Estados Unidos a Francia? 🤔
Porque en un simple bote claramente no. Habrá que esperar a ver si en próximos adelantos le logran dar alguna explicación lógica.

Un nuevo clip de Daryl Dixon se estrenará el próximo domingo cuando se emita en televisión el segundo episodio de Dead City.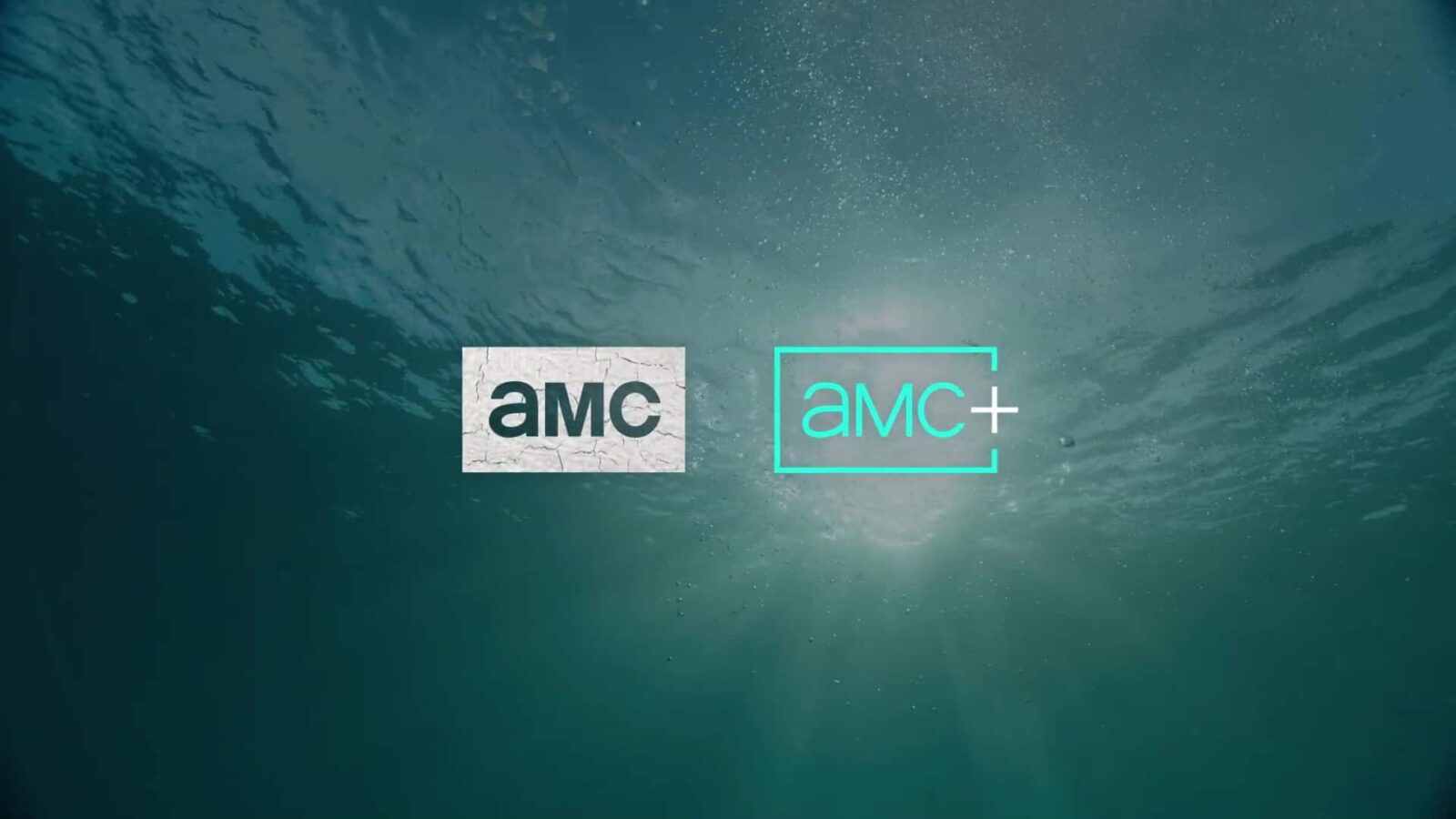 ¿Cuándo se estrena la serie de Daryl Dixon?
La serie The Walking Dead: Daryl Dixon tiene previsto su estreno en Estados Unidos para el final del año 2023 en AMC y AMC+, por lo que probablemente sea en octubre o noviembre.

En Latinoamérica por el momento no se ha informado a través de qué canal o servicio de streaming se estrenará la serie.
Esperemos que si sea estrenado por estos lados, ya que por ejemplo con Dead City que ya se encuentra en emisión en Estados Unidos, aún seguimos sin un estreno oficial para Latinoamérica.