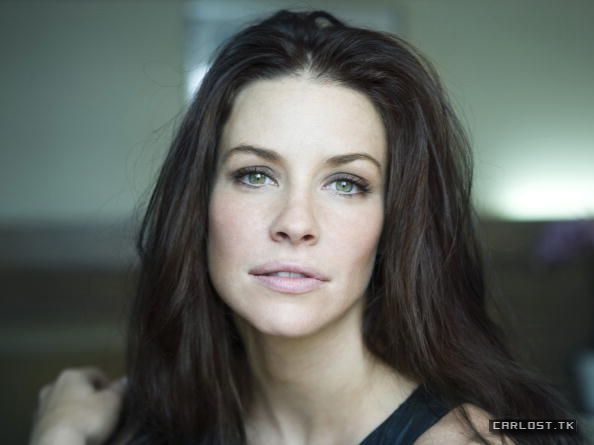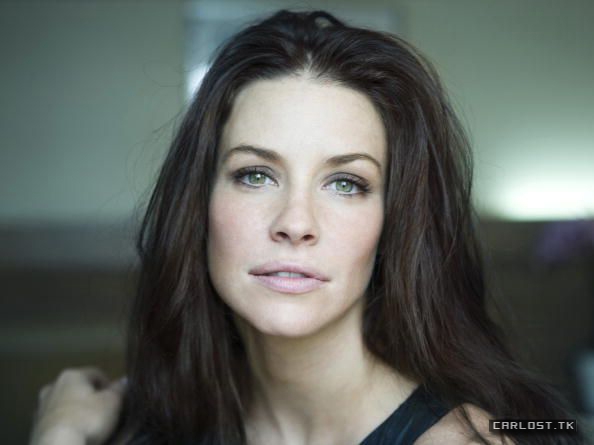 Hoy en la tarde, Peter Jackson (director de la pelicula "The Hobbit") a través de su facebook ha realizado este importante anuncio:
"¡Caramba! ¡Por fin puedo volver a postear! Hemos finalizado nuestro primer bloque del rodaje y nos vamos a trasladar a la búsqueda de localizaciones. Pronto, más sobre esto... Pero hoy estoy contento de anunciar a dos nuevos miembros del reparto que se unirán a nosotros en nuestro segundo bloque del rodaje.

Evangeline Lilly interpretará a un nuevo personaje, Tauriel, una Elfa de los bosques. Su nombre significa 'hija del Bosque Negro' y, aparte de eso, ¡Debemos dejar en vilo! (no, no hay ninguna relación romántica con Legolas). Lo que no es un secreto es lo irresistible que es Evangeline y su talento como actriz; estamos muy contentos y emocionados de que sea la encargada de dar vida a nuestra primera verdadera Elfa Silvana.

Fuente: PeterJackson Facebook
El argumento de "The Hobbit" se centra 60 años antes de los acontecimientos descritos en la trilogía de "The Lord of the Rings".
El director neozelandés, de 50 años, ha afirmado el reparto, encabezado por Martin Freeman como el hobbit Bilbo Baggins e Ian McKellen en el personaje del mago Gandalf,
Elijah Wood, Christopher Lee, Cate Blanchett y Orlando Bloom repetirán los mismos roles que encarnaron en "The Lord of the Rings", ganadora de un total de 13 premios Oscar en las tres entregas.