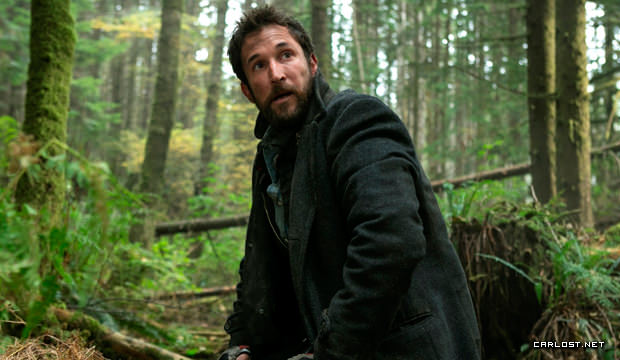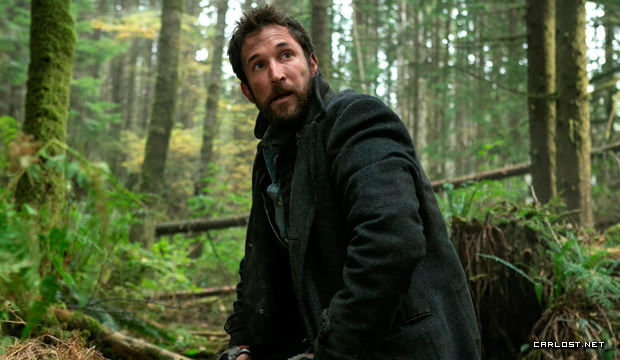 Aquí tenemos las promos subtituladas en español del próximo episodio de Falling Skies, el 3x05 "Search And Recover", que se estrena el Domingo 30 de Junio en TNT Estados Unidos y el Viernes 5 de Julio en TNT Latinoamérica.
A continuación les dejo la sinopsis y promos del capítulo.
SINOPSIS Falling Skies 3x05 "Search And Recover"
A Tom y a Pope no les queda más opción que confiar en el otro luego del fracaso de una misión. Al mismo tiempo, Weaver y los integrantes de 2nd Mass intentan dar con el paradero de dos miembros desaparecidos. Además, la nueva asistente de Tom se hace cargo de los asuntos internos de Charleston sin prestar atención a su autoridad.
Promo TNT Latinoamérica

Promo TNT Estados Unidos