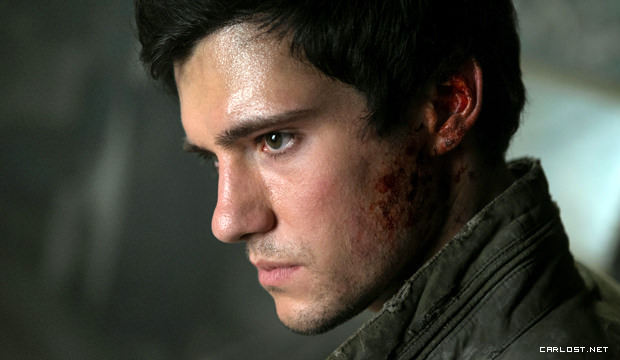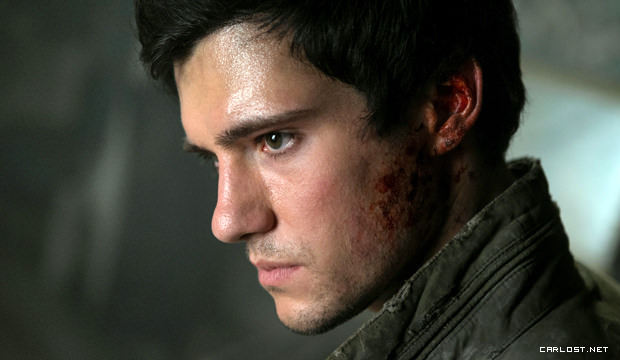 Promos subtituladas en español del próximo episodio de Falling Skies, el 3x06 "Be Silent And Come Out", que se estrena el Domingo 7 de Julio en TNT Estados Unidos y el Viernes 12 de Julio en TNT Latinoamérica.
A continuación les dejo la sinopsis y promos del capítulo.
SINOPSIS Falling Skies 3x06 "Be Silent And Come Out"
Hal toma coraje y cuenta a todos lo que le sucede y su confesión pone a la familia Mason aún más en el centro de la desconfianza de la 2nd Mass. Lourdes experimenta con un nuevo y riesgoso procedimiento médico mientras las autoridades de Charleston sufren una gran pérdida de liderazgo cuando un grupo decide abandonar el campamento en medio de una misión de rescate y reconocimiento.

Dirigido por Adam Kane.
Escrito por David Weddle & Bradley Thompson & John Wirth.
Creado por Robert Rodat.
Promo TNT Estados Unidos
Promo TNT Latinoamérica