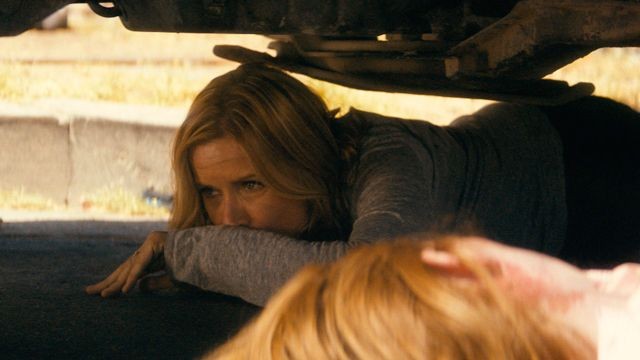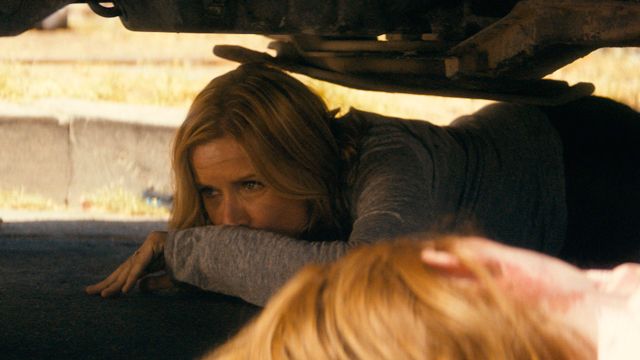 Sinopsis, promos y sneak peeks del próximo capítulo de Fear The Walking Dead 1x04 "Not Fade Away", que se estrena el Domingo 20 de Septiembre en AMC.

Fear The Walking Dead S01E04 'Not Fade Away'
Sinopsis: Madison y Travis ven diferentes aspectos de la ocupaciòn de Guardia Nacional en su vecindario. La familia se trata de adaptar al nuevo mundo.