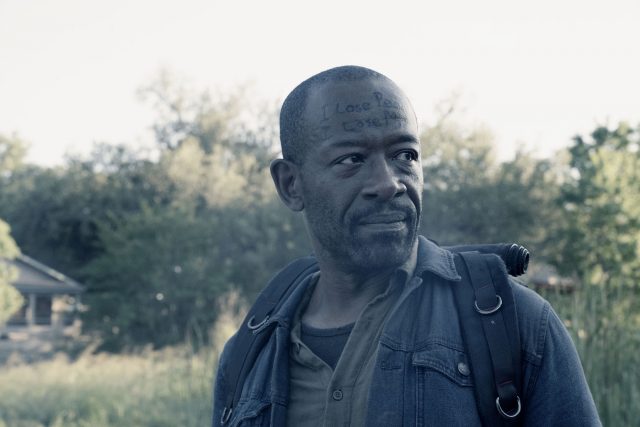 Ya puedes ver online la promo subtitulada en español, sneak peek y fotos promocionales de Fear The Walking Dead 4x16 "… I Lose Myself" (Me pierdo a mi mismo), que se estrena el domingo 30 de Septiembre en AMC Estados Unidos, y el lunes 1 de Octubre en AMC Latinoamérica.

FearTWD 4x16 "… I Lose Myself" (Final de temporada)
Sinopsis: Morgan lucha para encontrar la fuerza necesaria para ayudar a sus amigos antes que sea demasiado tarde.
Elenco principal: Lennie James, Alycia Debnam-Carey, Colman Domingo, Danay Garcia, Garret Dillahunt, Maggie Grace y Jenna Elfman.
El episodio fue escrito por Andrew Chambliss y Ian Goldberg y dirigido por Michael E. Satrazemis.
Fear The Walking Dead 4x16 Promo Sub Español (Season Finale)
En el próximo episodio, vuelve a sumarse Althea al grupo.
Solo espero que no muera nadie del grupo de Morgan, por su afán de ayudar a Martha.
Fear The Walking Dead 4x16 Season Finale Sneak Peeks Subtitulados
Y este Lunes a la medianoche, se emite en AMC Latinoamérica "Talking Dead: Fear Edition" conducido por Chris Hardwick, y que esta semana tiene de invitados a Lennie James (Morgan) y Maggie Grace (Althea) junto con los showrunners Andrew Chambliss e Ian Goldberg para comentar todo lo que suceda en el final de temporada.
Recordar también que Fear The Walking Dead no acaba aquí, ya que está confirmada la quinta temporada para el 2019.
Fotos promocionales de FearTWD 4x16 (Season Finale)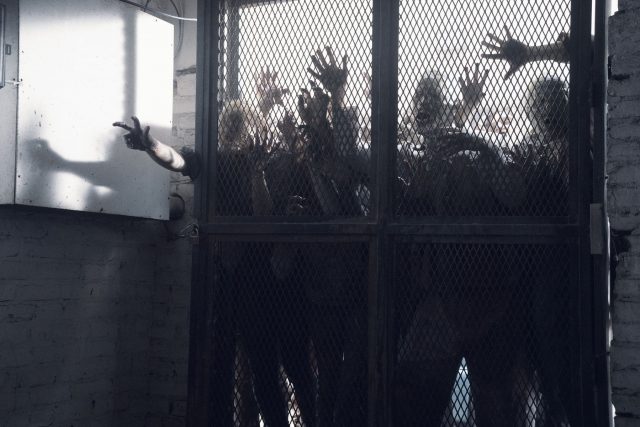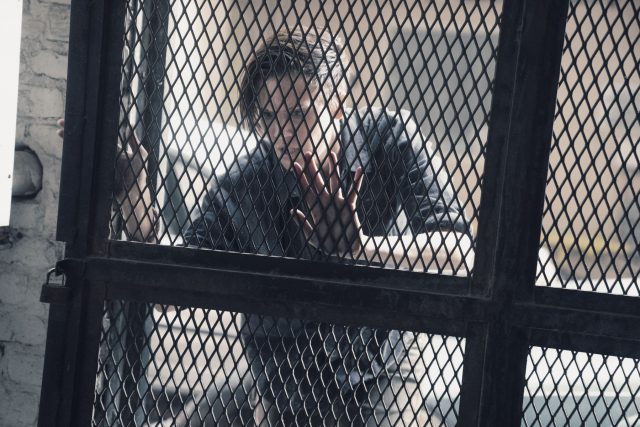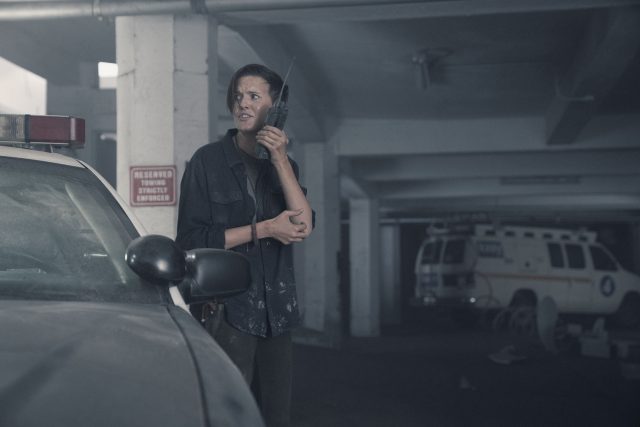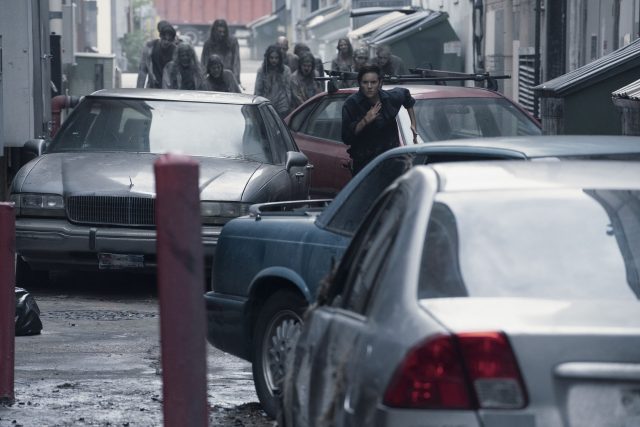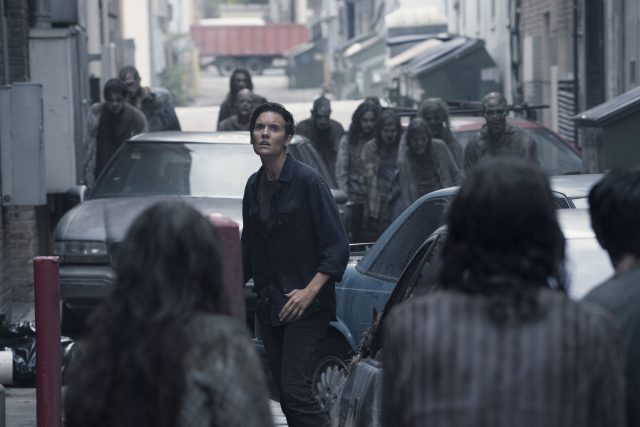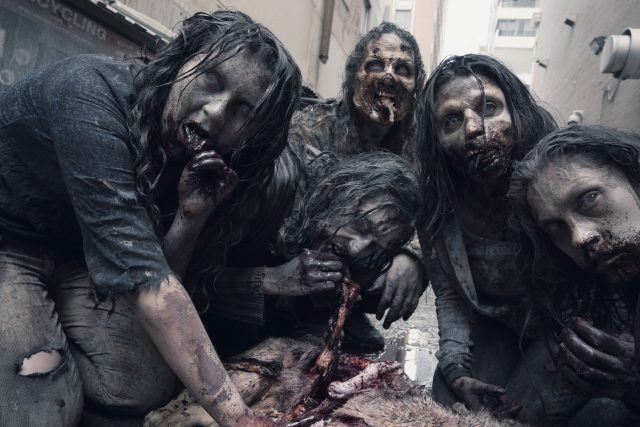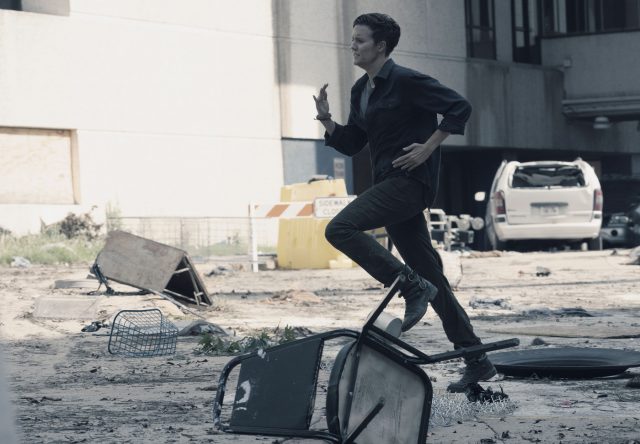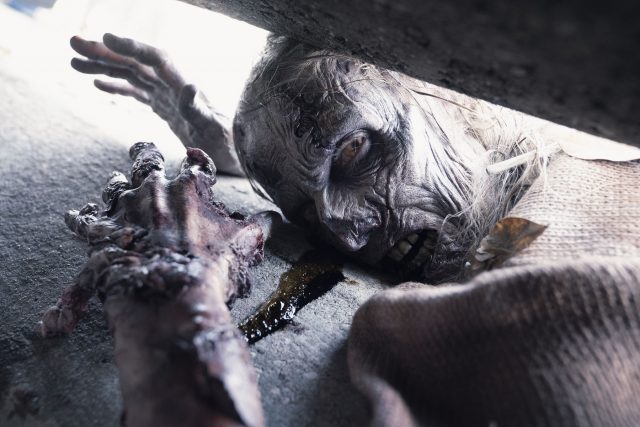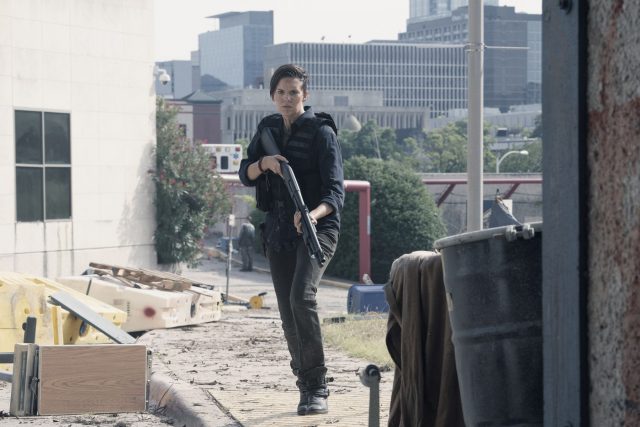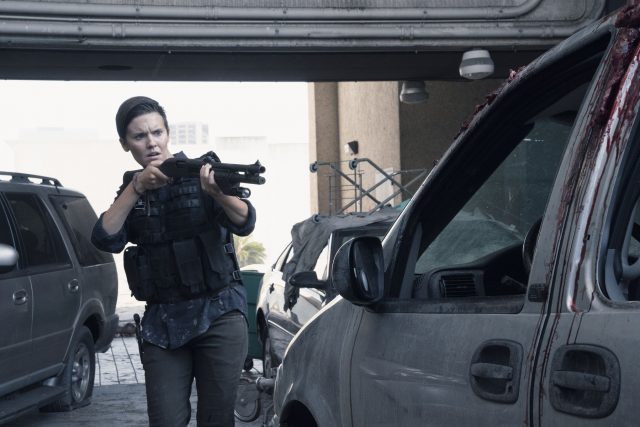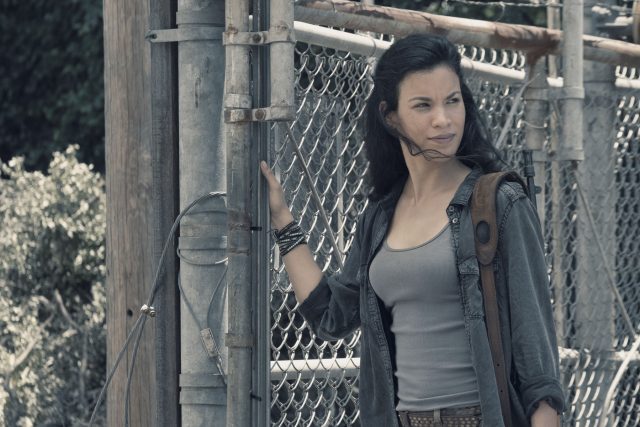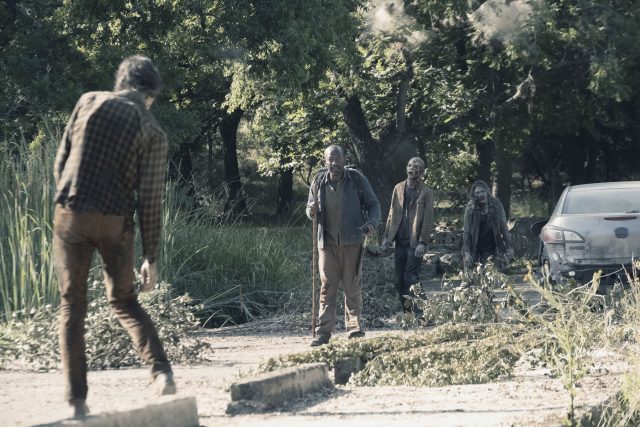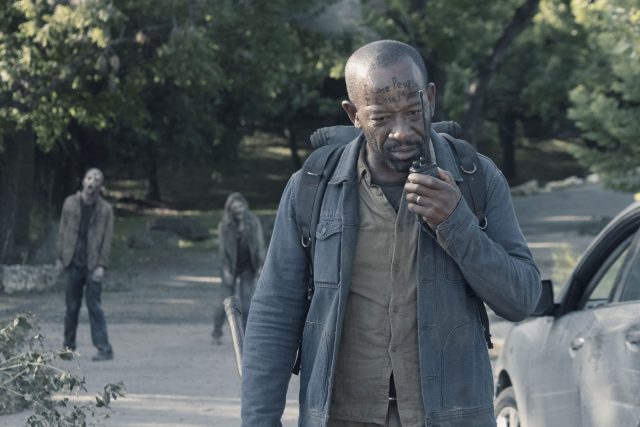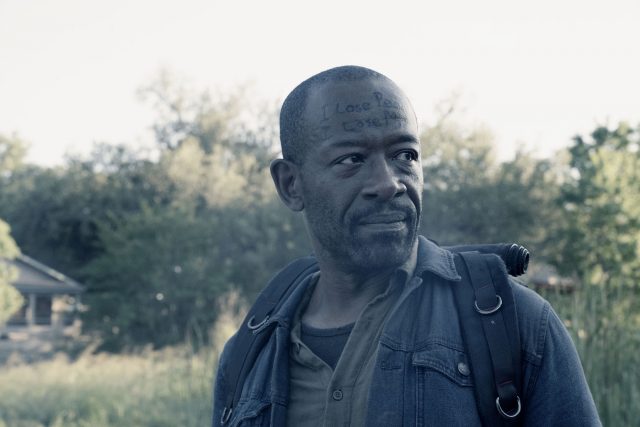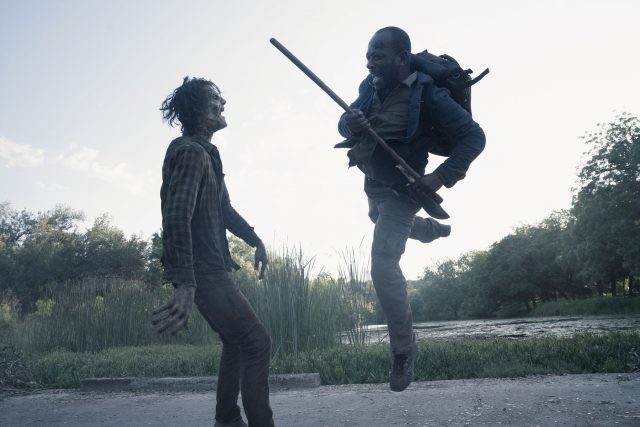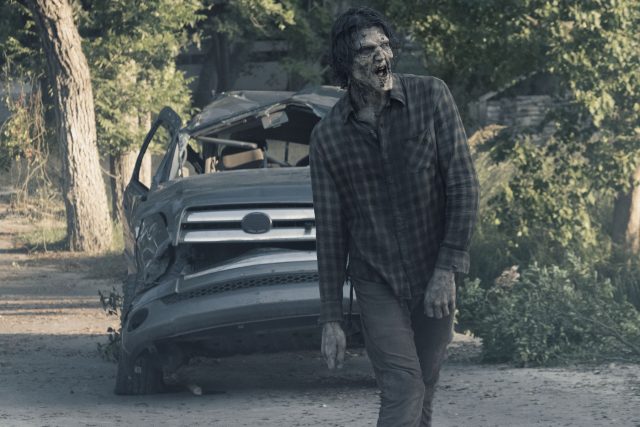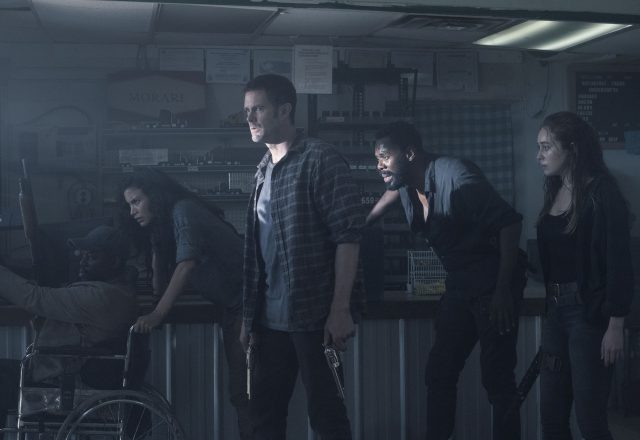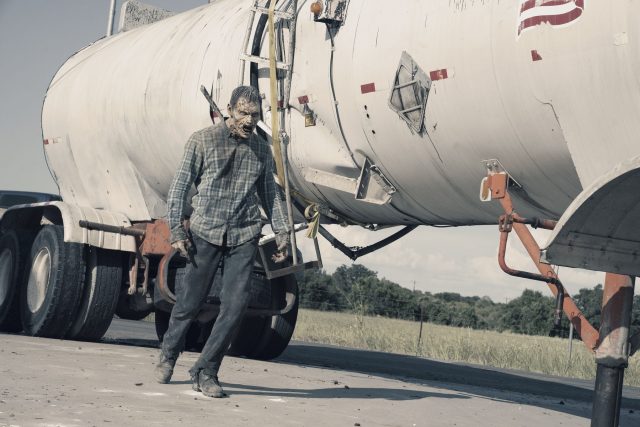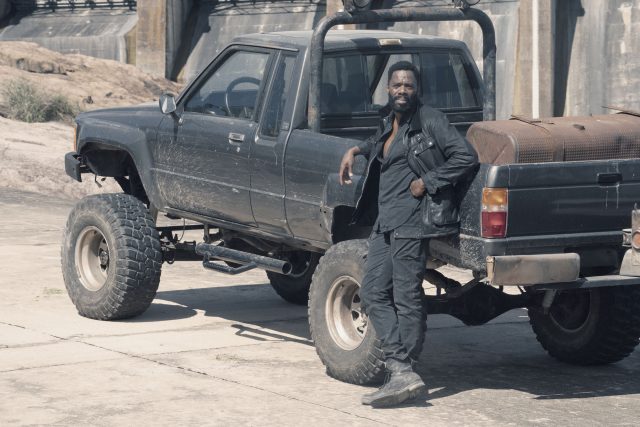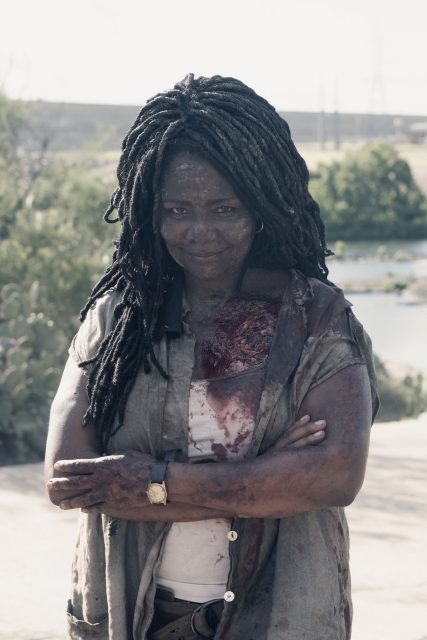 Fotos Behind the scenes de FearTWD 4x16 (Season Finale)
Fotos por: Ryan Green/AMC