Adelantos del tercer episodio de la temporada final de Fear The Walking Dead 8x03 "Odessa", que se estrena el jueves 25 de mayo 2023 en AMC+
Sinopsis FearTWD Temporada 8 Capítulo 3
Fear The Walking Dead S08E03 "Odessa"
La búsqueda de Mo para demostrar las verdaderas intenciones de PADRE la ha llevado a meterse en problemas, ya que se ve envuelta en una red más amplia de secretos.
Escrito por: Andrew Chambliss & Ian Goldberg
Dirigido por: Ron Underwood
FearTWD 8x03 (Promo)
FearTWD 803 (Sneak Peek)
Imágenes promocionales de Fear The Walking Dead Temporada 8 Episodio 3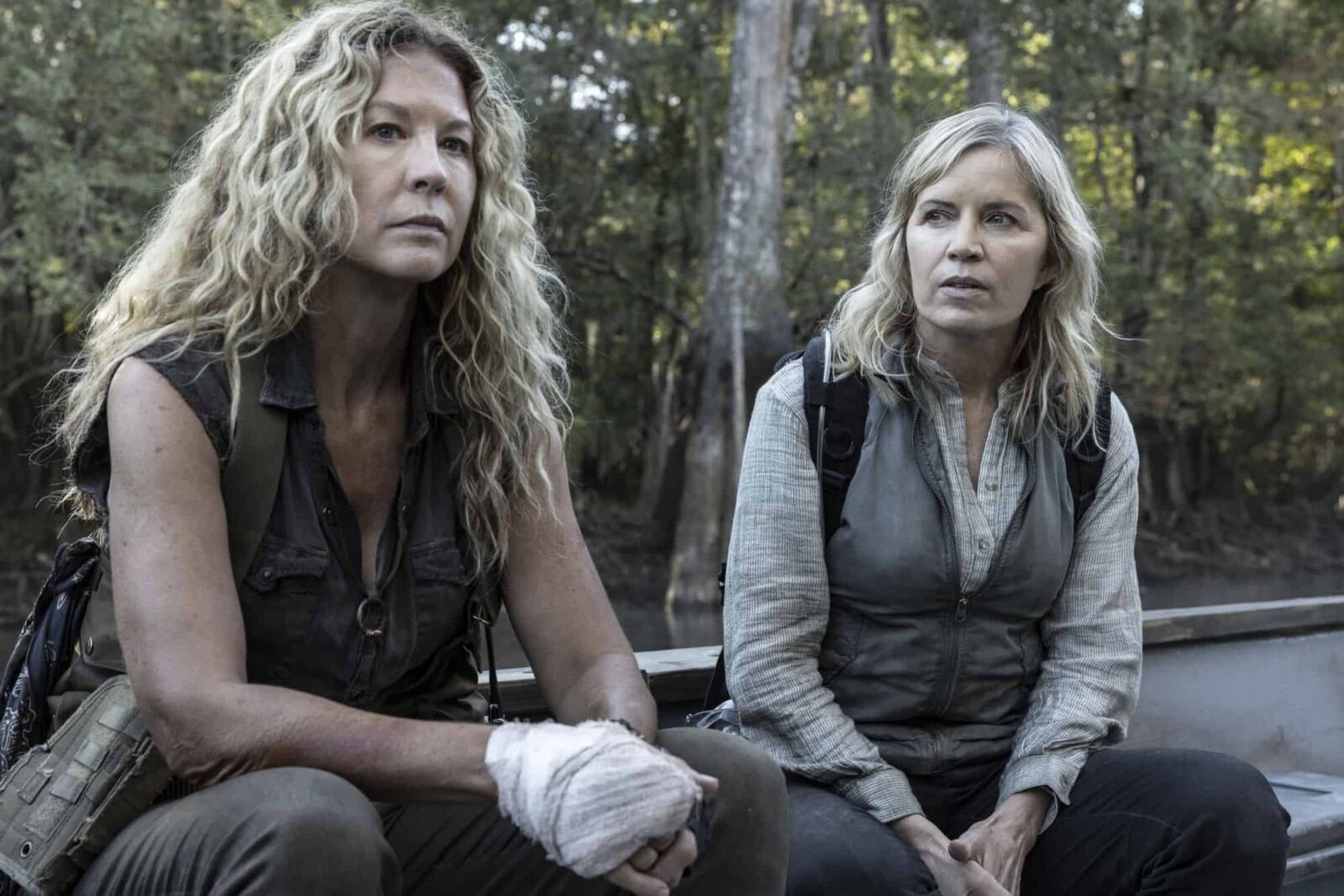 ¿Cuándo se estrena el episodio 8x03 de Fear TWD?
El tercer episodio de la octava temporada de Fear The Walking Dead titulado "Odessa" se estrena el jueves 25 de mayo de 2023 para los suscriptores de la plataforma de streaming AMC+ en Estados Unidos.

El estreno en televisión del episodio es el domingo 28 de mayo en AMC Estados Unidos, y el lunes 29 de mayo en AMC Latinoamérica.