Adelantos del cuarto episodio de la temporada final de Fear The Walking Dead 8x04 "King County", que se estrena el jueves 1 de junio 2023 en AMC+
Sinopsis FearTWD Temporada 8 Capítulo 4
Fear The Walking Dead S08E04 "King County"
El regreso de Morgan a King County se complica cuando PADRE viene a recolectar.
Escrito por: Andrew Chambliss & Ian Goldberg
Dirigido por: Kenneth Requa
FearTWD 8x04 (Promo)
Imágenes promocionales de Fear The Walking Dead Temporada 8 Episodio 4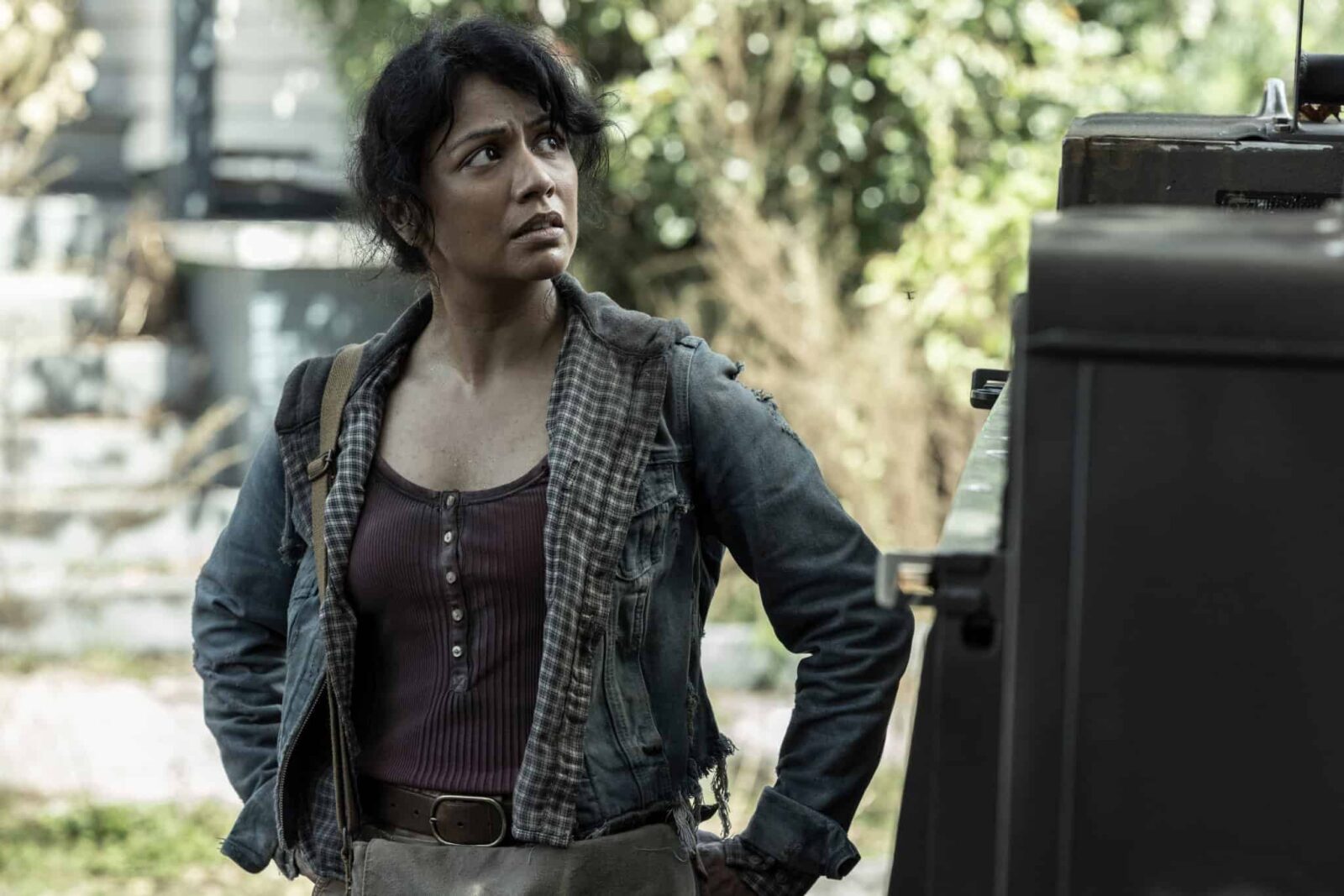 Créditos: Lauren "Lo" Smith/AMC
¿Cuándo se estrena el episodio 8x04 de Fear TWD?
El cuarto episodio de la octava temporada de Fear The Walking Dead titulado "King County" se estrena el jueves 1 de junio de 2023 para los suscriptores de la plataforma de streaming AMC+ en Estados Unidos.

El estreno en televisión del episodio es el domingo 4 de junio en AMC Estados Unidos, y el lunes 5 de junio en AMC Latinoamérica.