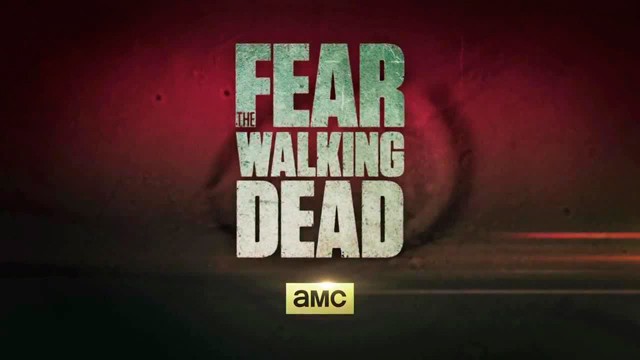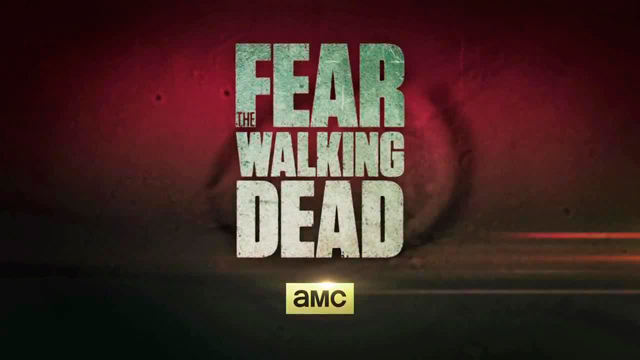 Durante el final de temporada de The Walking Dead , AMC ha emitido la primera promo de la nueva serie paralela a The Walking Dead, titulada "Fear The Walking Dead". A continuación la promo subtitulada en español.

AMC ya ordenó dos temporadas de Fear The Walking Dead.
La primera temporada contará con 6 capítulos de una hora cada uno, y se espera que se estrene durante el verano 2015 de Estados Unidos (es decir después de Junio, pero no hay fecha exacta aún).
La serie se estrenará en el resto del mundo a través del canal AMC, un día después de su emisión en Estados Unidos.
La segunda temporada se estrenará el 2016.
Fear The Walking Dead tendrá como locación Los Angeles, y está enfocada en nuevos personajes y nuevas historias.
Promo de AMC Latinoamérica

Robert Kirkman, Gale Anne Hurd, Greg Nicotero y David Alpert del equipo de The Walking Dead son los productores ejecutivos de la nueva serie, que al igual que la original es producida por AMC Studios.
Dave Erickson (Marco Polo, Sons of Anarchy), quien co-creó y co-escribió el piloto junto a Robert Kirkman, es el productor ejecutivo y showrunner.
La serie tiene en su elenco a: Cliff Curtis (Missing, Gang Related), Kim Dickens (Gone Girl, Sons of Anarchy), Frank Dillane (Harry Potter and the Half-Blood Prince) y Alycia Debnam Carey (Into the Storm).