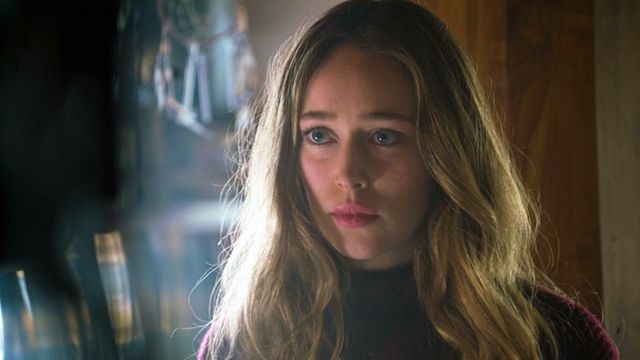 Promo subtitulada en español y sneak peek de Fear The Walking Dead 2x05 "Captive", que se estrena el Domingo 8 de Mayo en AMC.

En el próximo capítulo de Fear The Walking Dead, Alicia trabaja para reunirse con su familia, mientras que Travis se encuentra con una cara familiar.
Por su parte, Madison y Nick intentan salvar a su familia contra todo pronóstico.
Fear The Walking Dead 2x05 Promo Subtitulada
FTWD 2x05 Sneak Peek #1: Strand y Madison