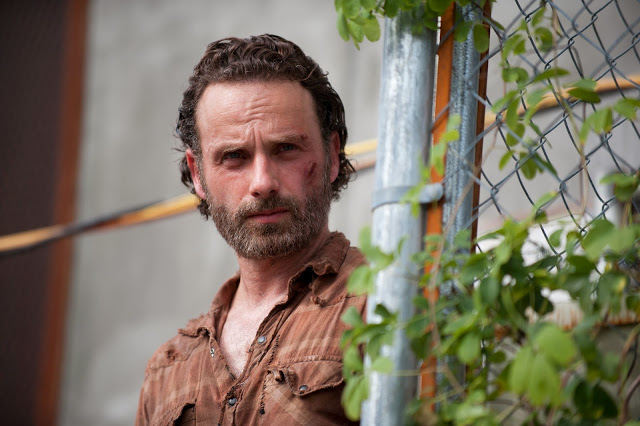 ACTUALIZADO: Nuevas imágenes
Como cada semana, aquí están las fotos y sinopsis del nuevo episodio de The Walking Dead, esta vez el 4x03 "Isolation" (Aislamiento), que se estrena el Domingo 27 de Octubre en AMC, el Lunes 28 de Octubre en FOX España y el Martes 29 de Octubre en FOX Latinoamérica.

The Walking Dead 4x03 "Isolation" (Aislamiento)
Sinopsis: Mientras un grupo abandona la prisión para buscar suministros en una universidad , el grupo restante que se queda en la prisión debe lidiar con las recientes muertes.
Escrito por: Robert Kirkman
Dirigido por: Dan Sackheim.
Ver más: Promos - Sneak Peeks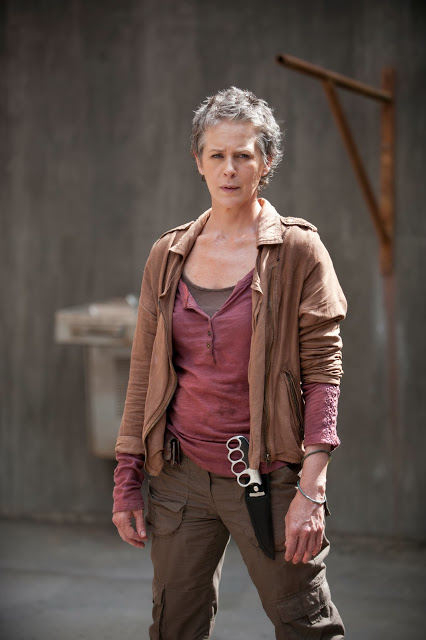 Carol luciendo cada vez más fuerte esta temporada.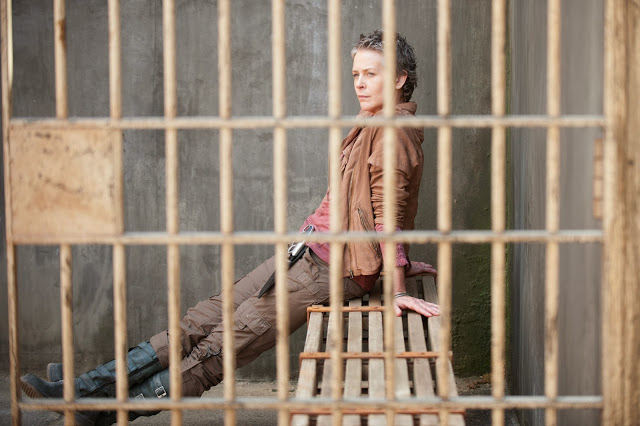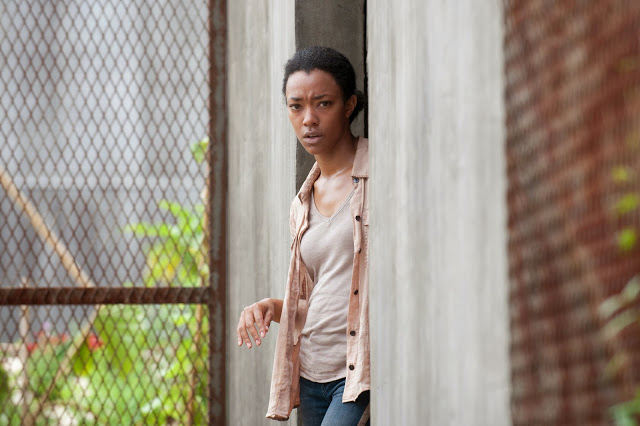 Sasha (Sonequa Martin-Green) se siente enferma y necesita ver al Doctor S, antes de que sea demasiado tarde.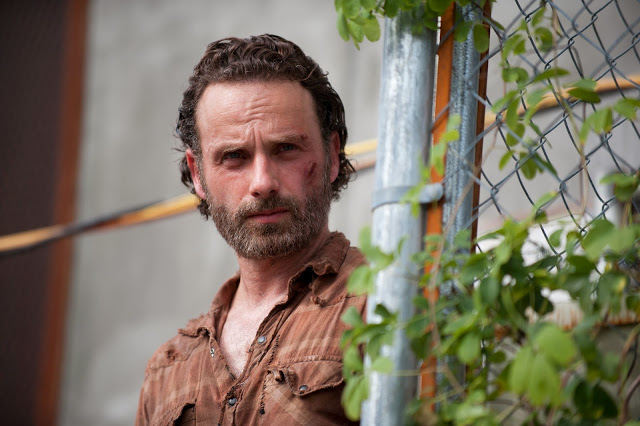 Rick luego de la pelea con Tyreese.
Alguién está llevando sus acciones demasiado lejos y deben descubrir quién es.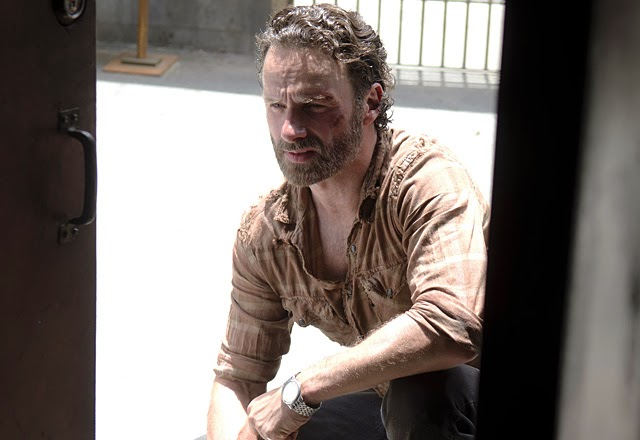 Rick Grimes (Andrew Lincoln) tratando de buscar alguna evidencia que indique quién quemó a los cuerpos.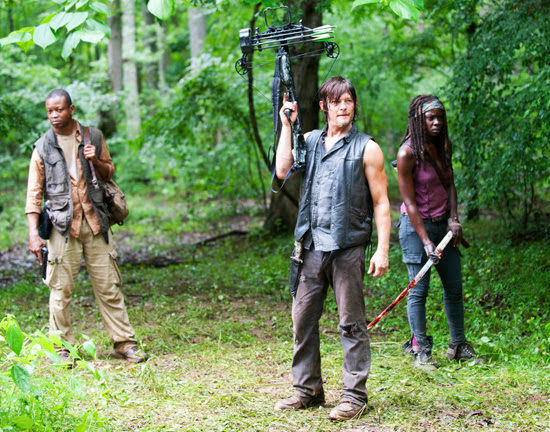 Bob Stookey (Lawrence Gilliard Jr) , Daryl Dixon (Norman Reedus), Michonne (Danai Gurira) (¿Y dónde quedó Tyreese (Chad Coleman)?) en su salida en busca de suministros, en donde se encontrarán no con decenas de caminantes como solemos ver, sino con los que el propio Greg Nicotero reveló el pasado Domingo en Talking Dead: Serán 7500 caminantes.
Te puedes hacer una idea de lo que deberán enfrentar, en los Sneak Peeks publicados.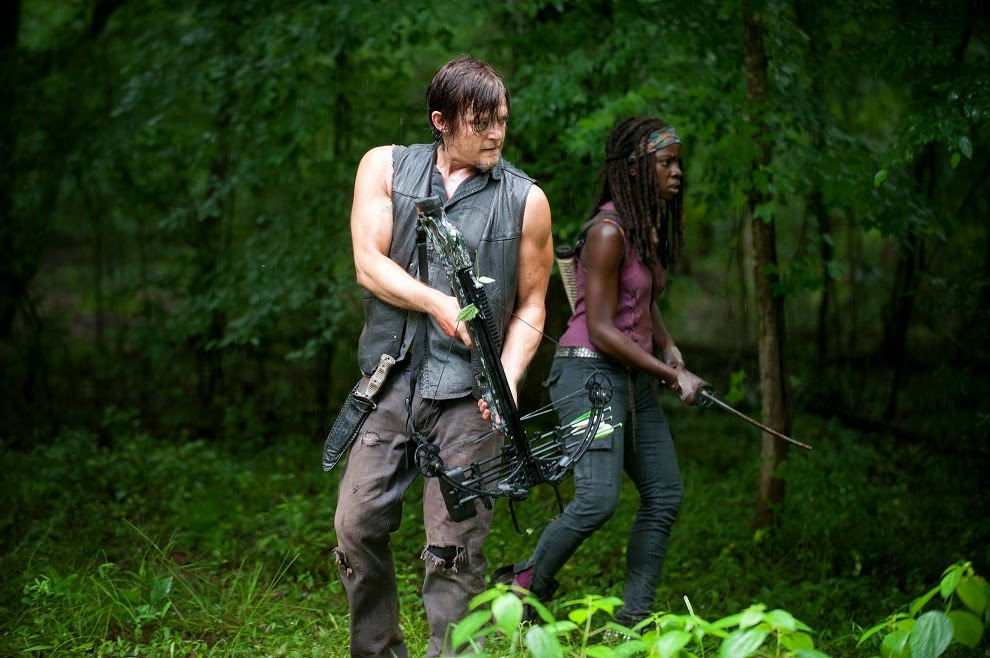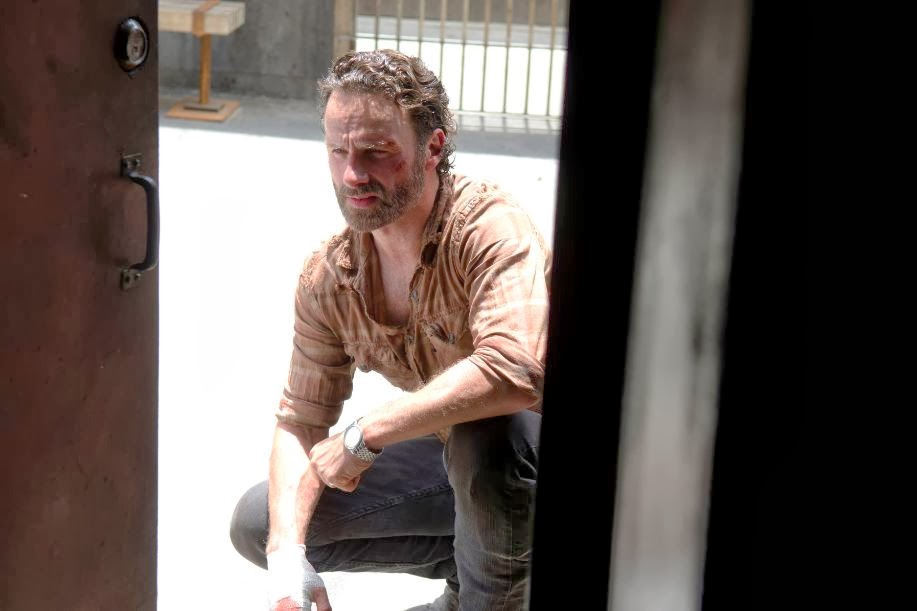 Aquí está la imagen de Rick (Andrew Lincoln) con un plano más general, en donde se puede apreciar que tiene la mano vendada, luego de haber tenido una pelea con Tyreese (Chad Coleman).
Y más fotos gracias a DailyDead y SpoilerTV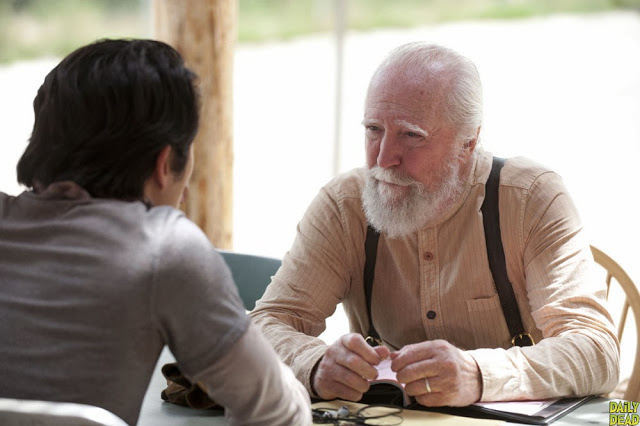 Hershel (Scott Wilson) teniendo una conversación con Glenn (Steven Yeun)), y Rick (Andrew Lincoln) con Carol (Melissa McBride).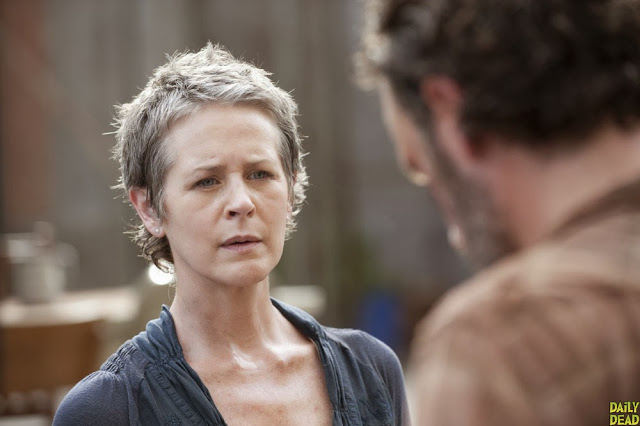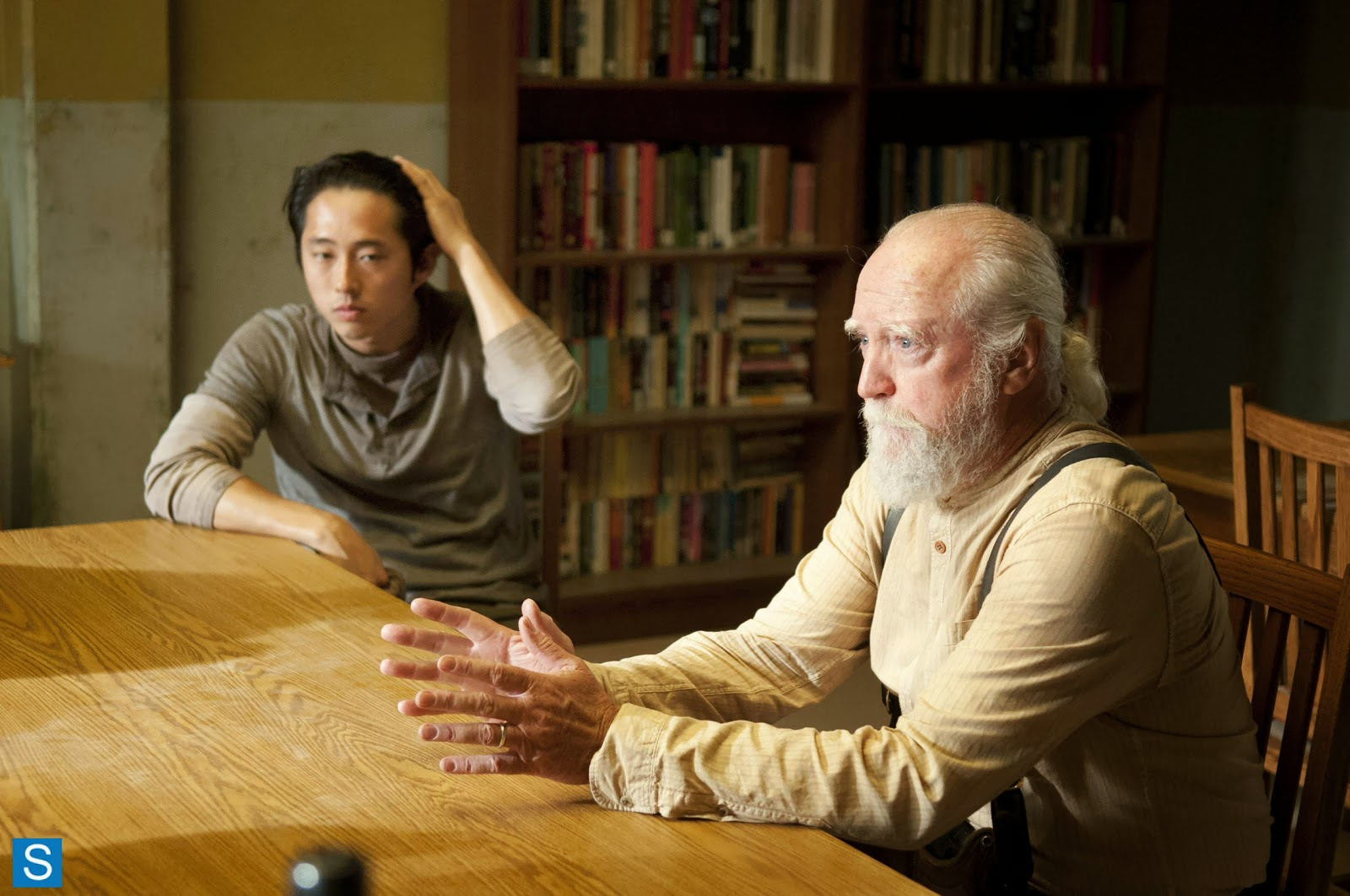 Glenn (Steven Yeun) y Hershel (Scott Wilson).
Al parecer el Consejo se ha reunido nuevamente, seguramente para tratar de descubrir quién ha sido la persona que quemó a Karen y David.
Recuerden que sigue abierta la encuesta acerca de quién es el asesino al interior de la prisión. ¿Habrá sido alguien perteneciente al Consejo, o incluso la propia Karen que fingió su muerte?
Pasen a ver las posibles evidencias y voten por su sospechoso favorito, ya que en el capítulo de este Domingo al parecer obtendremos la respuesta.