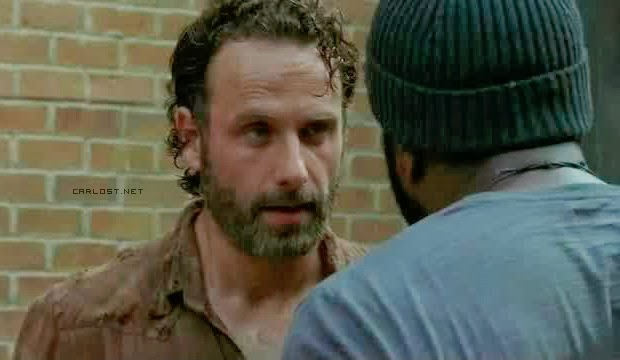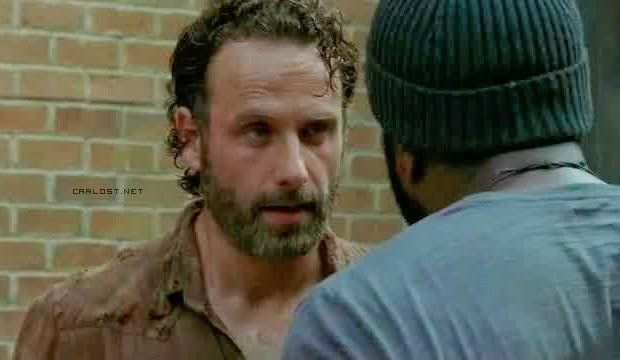 ACTUALIZADO: Nuevas promo
Ya tenemos las primeras promos subtitulada de AMC y FOX del próximo episodio de The Walking Dead, el 4x03 "Isolation" que se estrena el Domingo 27 de Octubre en AMC, el Lunes 28 de Octubre en FOX España y el Martes 29 de Octubre en FOX Latinoamérica.

The Walking Dead 4x03 "Isolation" (Aislamiento)
Sinopsis: Sinopsis: Mientras un grupo abandona la prisión para buscar suministros en una universidad , el grupo restante que se queda en la prisión debe lidiar con las recientes muertes.
Capítulo escrito por Robert Kirkman, y dirigido por Dan Sackheim.
Ver más: Fotos Promocionales - Sneak Peeks
AMC Promo #1 Subtitulada en Español
Promo FOX España

Promo FOX Latinoamérica (The Walking Dead + American Horror Story)

Promo FOX Brasil (¡Con nuevas escenas!)

Glenn también está infectado? Esto puede ser una nueva pista para la encuesta: ¿Quién es el asesino en la prisión? Pasen a votar.
Si consigo más promos las agrego aquí.