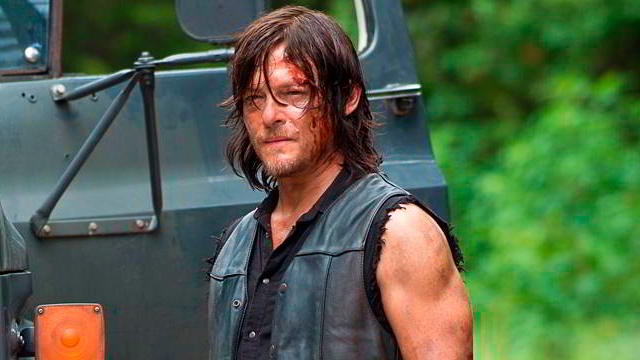 Nuevas fotos promocionales del próximo capítulo de The Walking Dead 6x09 "No Way Out", que se estrena el Domingo 14 de Febrero de 2016.
AMC finalmente ha publicado algunas imágenes correspondientes al capítulo 9 de la temporada 6 de The Walking Dead.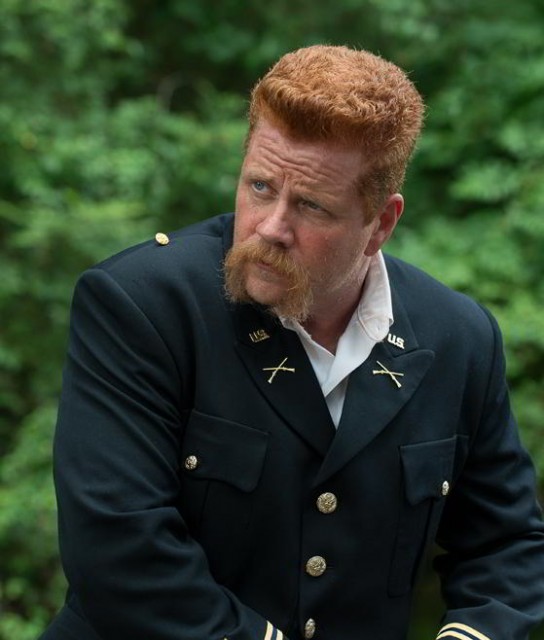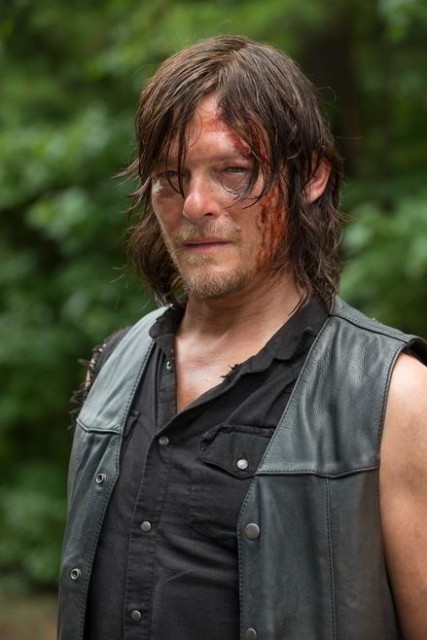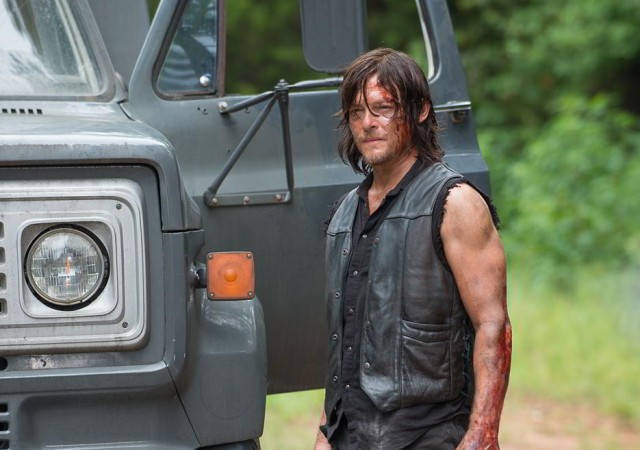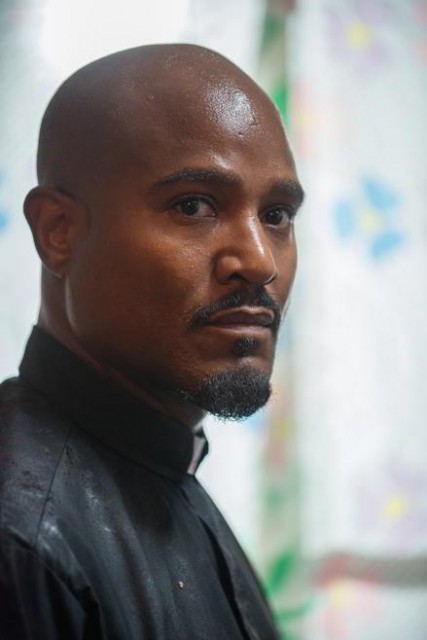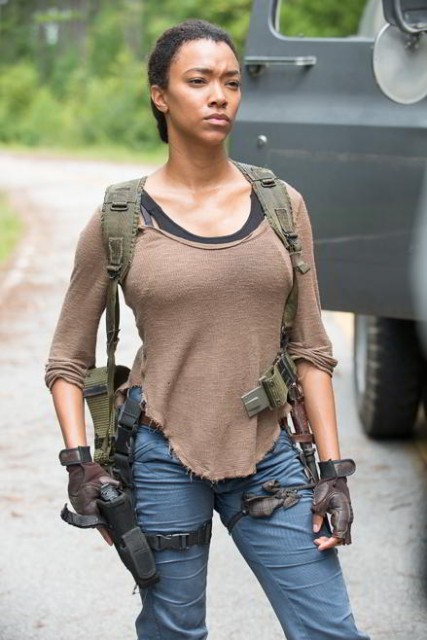 A excepión de la foto del Padre Gabriel, las otras imágenes corresponden al encuentro de Daryl, Abraham y Sasha con los hombres de Negan en la carretera, tal como lo vimos en la escena adelanto de la nueva temporada.
The Walking Dead regresa con su segunda parte de la sexta temporada el Domingo 14 de Febrero de 2016 en AMC Estados Unidos y FOX1 Latinoamérica, y el Lunes 15 de Febrero en Canal FOX (España / Latinoamérica).